Elusive contractor 'served' at fundraiser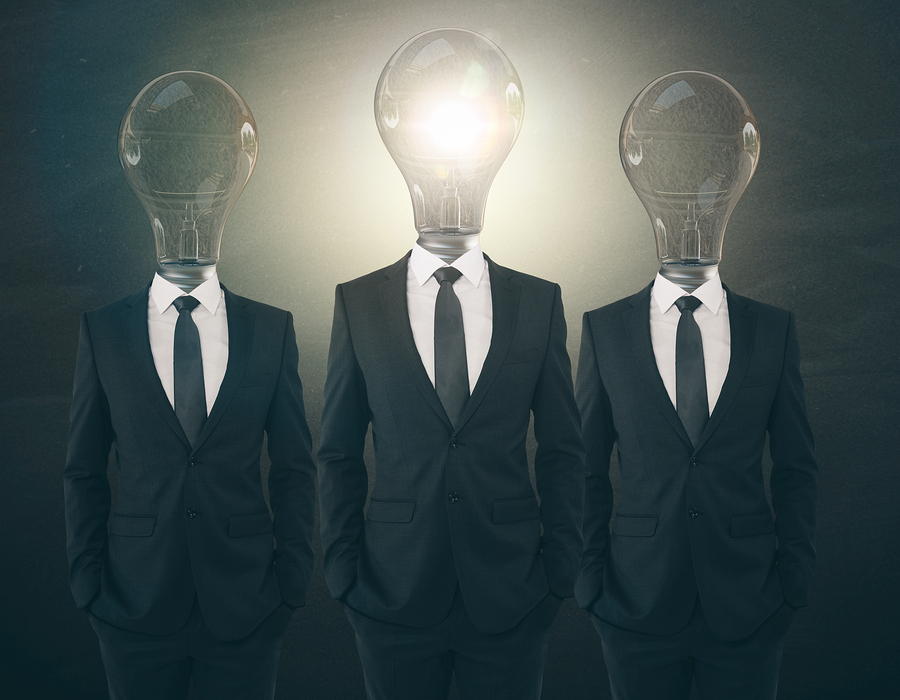 Aug. 17, 2017  PLYMOUTH EAGLE.
Plymouth Michigan News
Don Howard
Staff Writer
Republican Party supporter and one-time party official, Sam Baki received an unexpected acknowledgement of his presence at a recent political fundraiser in Livonia. After two months of failed attempts, 35th District Court officers were finally able to hand the principle officer of SRRAB, Inc. a summons from Plymouth Township demanding his appearance in court to answer charges related to damaged cable lines.
Plymouth Township officials confirmed successful service of the court summons to Baki, a one-time licensed contractor and officer of township vendor SRRAB, after months of frustration. Those familiar with the case say addresses used by Baki were non-existent and he could not be found at his official registered voter address during several visits.
Baki, 55, was being sought by the court to answer a small claims complaint filed by Township Clerk Jerry Vorva on June 13 in an effort to collect $3,652.87. An affidavit signed by Vorva and filed in the 35th District Court alleges that careless excavation while Baki's employees were installing a wooden fence in McClumpha Park in August 2016 severed cable lines owned by Wide Open West (WOW).
State records show Baki as listed the resident agent of SRRAB and as an active licensed Realtor. According to state records, Baki held an individual builder license that lapsed in 2006.
Invoices from Baki's firm were also cited in a forensic audit of Hilltop Golf Course performed by Plante Moran and completed in June. The findings included what appear to be duplicate billings, fictitious invoices, questionable purchase orders and the potential manipulation of address data, according to the audit report.
According to invoices submitted to the township for payment, SRRAB, Inc. is located at 38901 Plymouth Road in Livonia.
Court records state officers first encountered a non-existent address, then found a new tenant at a listed Livonia address, then found an abandoned home at a Farmington Hills address and noted that Facebook stated Baki lived in Livonia.
After receiving a tip, 35th District Court officers finally handed the court summons and appearance notice to Baki Aug. 8 as he attended the Republican fundraiser for State Rep. Laura Cox hosted by former Township Supervisor Shannon Price.
Former Township Parks and Recreation Manager Mike Mitchell authorized the purchase orders for the question able SRRAB work. Township officials said there were no contracts, permits, bonds or certificates of insurance filed with the township by the contractor for the township work and collection letters sent by the township attorney Kevin Bennett went unanswered.
Baki was a former Republican State Committeeman for the 11th District while Mitchell was 11th Congressional District Party Chairman. The fundraiser where Baki was finally served by court officers took place at Cantoro Italian Market on Haggerty Road.
Baki's court hearing was originally scheduled for July 24 before Judge James A. Plakas but, due to the delay in serving him with the court summons, has been reset for Aug. 21.
Plymouth Voice.