Election Officials: Plan ahead if you vote by mail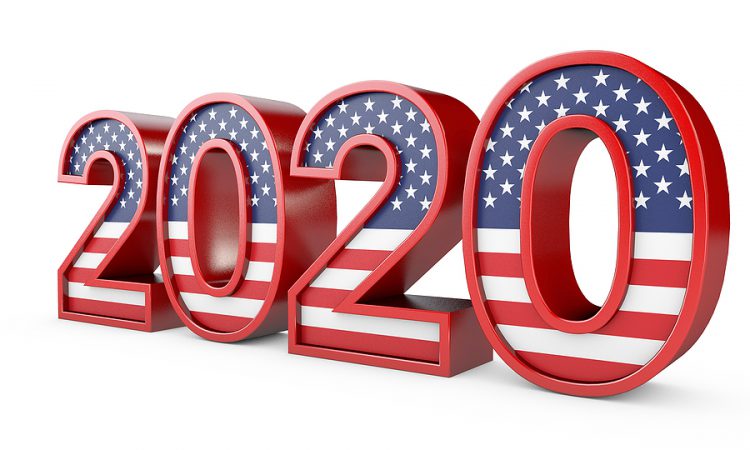 Sep. 13, 2020  PLYMOUTH VOICE.
Plymouth Michigan News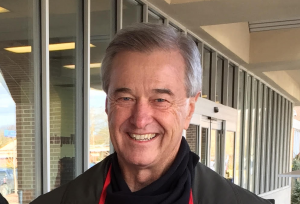 Election officials anticipate a record turnout for Election Day this November 3. While the Post Office states they are committed to providing a timely and secure way to deliver your ballot by mail, Plymouth City and Township leaders recommend you decide as early as possible your choice on voting at the precinct or via absentee ballot.
If you plan to vote by mail, request your mail-in ballot (absentee ballot) at least 15 -days before Election Day. Tuesday is the last day for voters in the township to pick-up their ballot at Township Hall. Send your request to jvorva@plymouthtwp.org by September 15. You will need your photo ID in order to pick up your ballot.  Only the voter can pick up their ballot.
 Plymouth Township voters who decide to vote at the precinct instead of voting an issued absentee ballot will need to either surrender the issued absentee ballot or sign an affidavit attesting that they never received the ballot. An election inspector from that precinct will then call the clerk's office and they will reject the issued absentee ballot in their system and the voter is then free to vote at the precinct. If the clerk's office is in possession of your voted ballot on Election Day the voter cannot vote in the precinct.
The Plymouth Township Clerk's Office still needs poll workers to process the vote in November, both at the polling locations and at Township Hall. Poll Workers will be paid $175.00 to $250.00 for the day, depending on their assignment. First-time Poll Workers will receive an additional $50.00 for required training. For further information contact Plymouth Township Clerk Jerry Vorva at 734-354-3224 or by email at jvorva@plymouthtwp.org
Plymouth Voice.