Dangerously cold air maintains its grip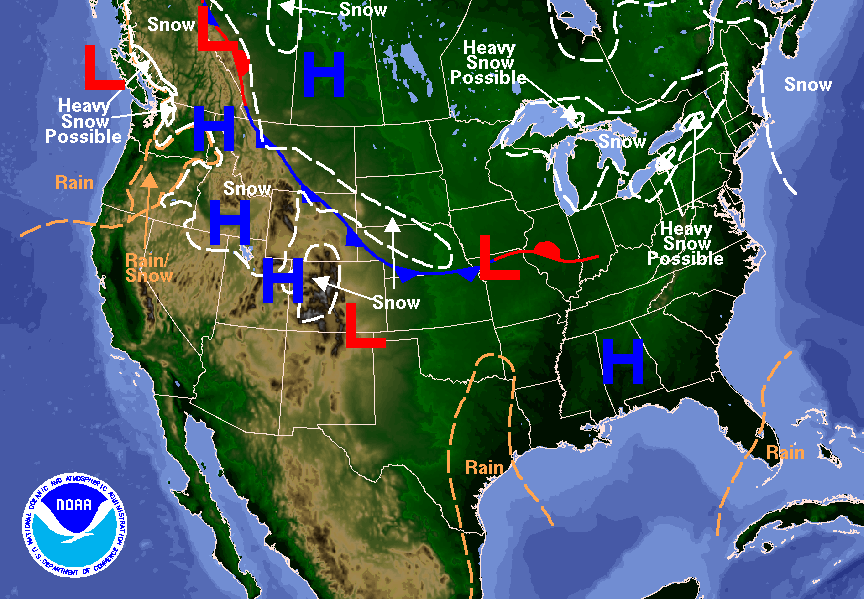 Jan. 7, 2014  PLYMOUTH VOICE.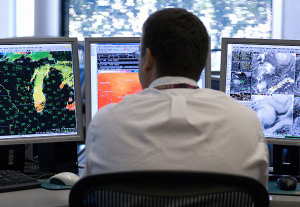 The National Weather Service – Detroit/Pontiac has posted continued wind chill warnings for today and tonight. Wind chill values that ranged between 20 and 40 degrees below zero this morning will moderate into the 15 to 25 below zero range this afternoon and tonight. A wind chill warning is issued when wind chill values fall to -25 (F) or colder.
Another dangerously cold night is predicted with lows from 5 below to near 0 as bitterly cold air will persist throughout the area.
Recommendations for sever winter weather
At home:
• Keep a flashlight, a NOAA weather radio and a portable radio on hand along with extra batteries.
• Store extra food (canned or dried food is best), can opener, and bottled water, at least 3 gallons per person.
• Make sure each member of household has a warm coat, gloves, hat and water-resistant boots.
• Ensure that extra blankets and heavy clothes are available.
• Keep on hand items for infant, elderly or disabled family members.
• Beaware of potential fire and carbon monoxide hazards if you plan to use an emergency heating source, such as a fireplace, wood stove or space heater.
• Don't forget your pets, be sure to have suitable shelter with food and water when outdoors.
Outside:
• Be careful and avoid overexertion such as shoveling heavy snow, pushing cars or walking in wet/deep/heavy snow.
• Walk carefully on snow and ice covered surfaces.
• Wear loose fitting, lightweight, layered clothing with a waterproof outer layer. Don't forget a hat a gloves.
• Understand the hazards of wind chill.
Vehicle Preparedness:
• Have your vehicle winterized-have a mechanic check the antifreeze, tires, belts, hoses, and battery.
• Keep extra windshield washer fluid in your vehicle.
• Try to keep you fuel tank near full – gas stations may be closed during severe weather.
• Have an emergency supply kit in your trunk that includes flares, water, energy bars/nonperishable foods, blanket, shovel, jumper cables, maps, etc.
|News Plymouth Michigan