Daddy-Daughter-Butterfly Ball Dance tickets on sale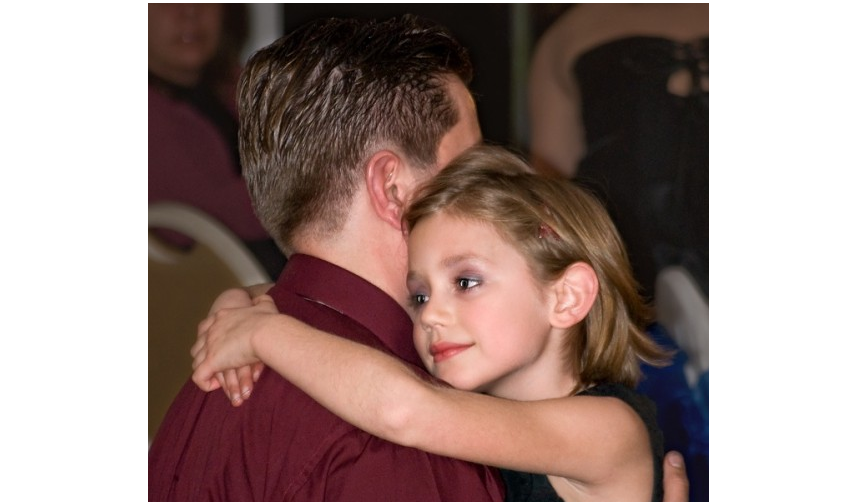 Jan. 8, 2018  PLYMOUTH EAGLE.
Plymouth Michigan News
Daddy Daughter Dance – Plymouth Cultural Center
The City of Plymouth will host the 6th Annual Daddy/Daughter Dance from 6:30 until 8:30 p.m. on both Friday, Feb. 2 or Saturday, Feb. 3, at the Plymouth Cultural Center.
Light refreshments and snacks will be served. Semi-formal, dressy-casual attire recommended. Admission is $10/person and because space is limited, advance ticket purchase is required. No admission will be available at the door.
Registration can be found online at www.ci.plymouth.mi.us or by calling (734) 455-6620, from 11:30 a.m. until 4:30 p.m. Monday through Friday.
Butterfly Ball – Canton Summit
Tickets for the Valentine's Day tradition Butterfly Ball in Canton are now on sale.
The dance returns to the Summit on the Park Feb. 9 and 10, offering a unique experience and plenty of special memories for dads and daughters.
The evening will include dancing, refreshments, a special butterfly souvenir, and the highly anticipated balloon drop that caps off the festivities. Three dances are scheduled this year, 6 p.m. Feb. 9 and 2 or 6 p.m. Feb. 10.
All three dances will in the Summit Gymnasium this year.
Tickets are $11 for Canton residents and $14 for non-residents. All ticket sales will end Feb. 1. Dads and daughters, regardless of age, are required to purchase a ticket to attend. This annual event has sold out in the past, so early ticket purchase is advised.
For more information, call (734) 394- 5460.
Plymouth Voice.