1865 home must go on market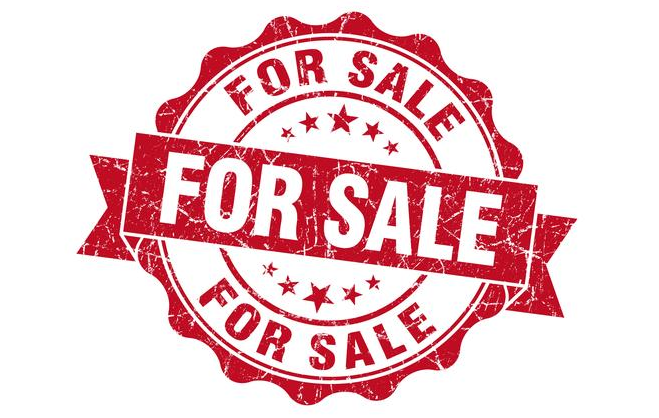 Jan. 7, 2018  PLYMOUTH EAGLE.
Plymouth Michigan News
Anyone interested in purchasing a home built in 1865 in downtown Northville will now have the opportunity to realize that goal. The home would be classified, however, as a "fixer-upper" with warped floors, a sagging, dilapidated roof, an insufficient stone foundation and other structural problems.
There may not be a long list of potential buyers as the home was sold last December for $460,000.
The sale has been required by members of the Historic District Commission who have delayed permission to tear down the home at 341 East Main St. until it is placed on the market. Members of the commission, who had previously tentatively approved the demolition permit, said their decision was based on an opinion from Northville city attorney Robert Marzano.
Eric and Renee Guidobono, the current owners of the property, must now put the home on the market before their application for demolition of the property can be finalized by the commission. Last month, the district commission voted 6-1 in favor of allowing the Guidobonos to demolish the house.
This latest meeting was the fifth consecutive Historic District Commission attended by Ed Funke, who represents the Guidobonos, seeking the demolition permit.
Funke said the Guidobonos purchased the house, which formerly housed MacGuire's Fine Art Gallery, about a year ago and had planned to renovate the two-story, 2000-square foot house into offices for their building company. Structural engineering inspections, however, determined that renovations and repairs to the damages and deteriorated building would cost in excess of $750,000.
The Guidobonos presented an independent structural analysis of the building damage to the commission members as they sought the demolition permit. They are now planning to construct a three-story office and condominium building on the site.
Chairman of the Historic District Commission Jim Allen said he sympathized with the Guidobonos, but that the attorney's opinion would have to be followed.
Plymouth Voice.