Competent police work leads to arrests of armed robbery suspects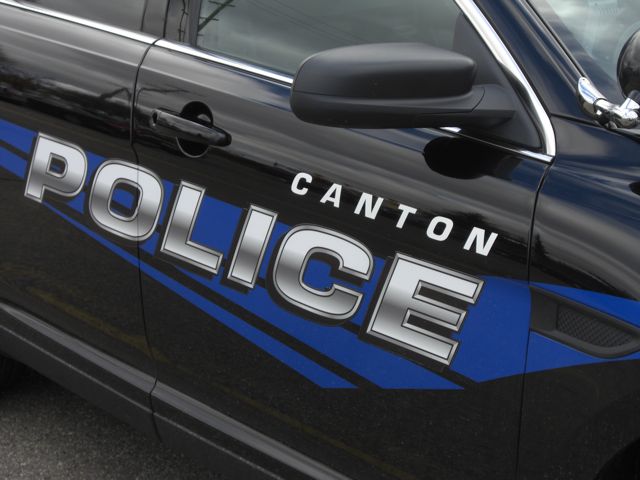 UPDATED MAR. 1, 2013  PLYMOUTH VOICE.
Added police photos released after arraignment at 35th District Court in Plymouth.
Antonio Jerome Porter, 18, Dantez Lamar Boykin-Johnson, 18, Eric James-Lee Wilkins, 18
Feb. 27, 2013  PLYMOUTH VOICE.
Canton Police apprehended three suspects in an attempted armed robbery at the Verizon cellular store located on Ford Road, west of Morton Taylor this Monday.
Police officers responding received reports of three suspects armed with a semi-automatic assault rifle fleeing the store in a silver vehicle. A nearby patrol car intercepted the vehicle at Oakview & Saltz Roads, by ramming and disabling it. The suspects who then fled on foot sought refuge in a storm cellar adjacent to a house on Willard St. and were quickly taken into police custody.
Police notified nearby Hoben Elementary School, which went into lock down mode. Plymouth-Canton Community Schools expanded the lock down to include several additional schools in Canton until the incident was over.
Suspect information is scheduled to be released today after arraignment of the suspects,  in Plymouth at the 35th District Court.