Dismembered woman's boyfriend charged with murder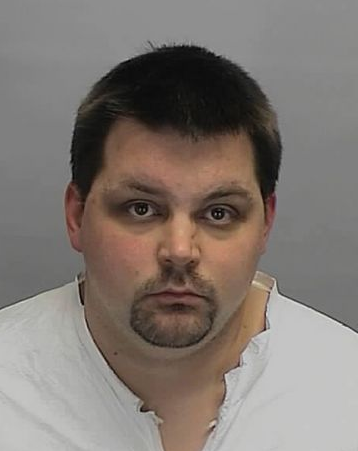 Feb. 23, 2013  PLYMOUTH VOICE.
The Associated Press
BERKLEY, Mich. (AP) — A man suspected of strangling and dismembering his girlfriend and hiding her body parts in their suburban Detroit home has been arraigned on a first-degree murder charge.
Farmington police say 28-year-old William Dhondt (DAHNT) was arraigned Tuesday afternoon in Berkley District Court in the death of 29-year-old Kaitlin Hehir (HEHR). The judge ordered Dhondt jailed without bond.
Police say Dhondt reported Hehir missing Saturday night. Police took him into custody after they discovered Hehir's remains Sunday at their Farmington home.
Investigators say that Dhondt told them he and Hehir had argued and that the dispute turned physical. Dhondt has requested a court-appointed attorney, and his next court hearing is scheduled for March. First-degree murder carries a mandatory sentence of life in prison without parole in Michigan.
Photo: Associated Press
In a booking photo provided by the Farmington, Mich., police, William Dhjondt, 28 a man suspected of strangling and dismembering his girlfriend and hiding her body parts in their suburban Detroit home has been arraigned on a first-degree murder charge. Farmington police say that Dhondt was arraigned Tuesday, Feb. 26 in Berkley District Court in the death of 29-year-old Kaitlin Hehir. Judge James Wittenberg ordered Dhondt jailed without bond and scheduled another court hearing March 5. Photo: Farmington Police, HOPD