Renovations at elementary school buildings set to begin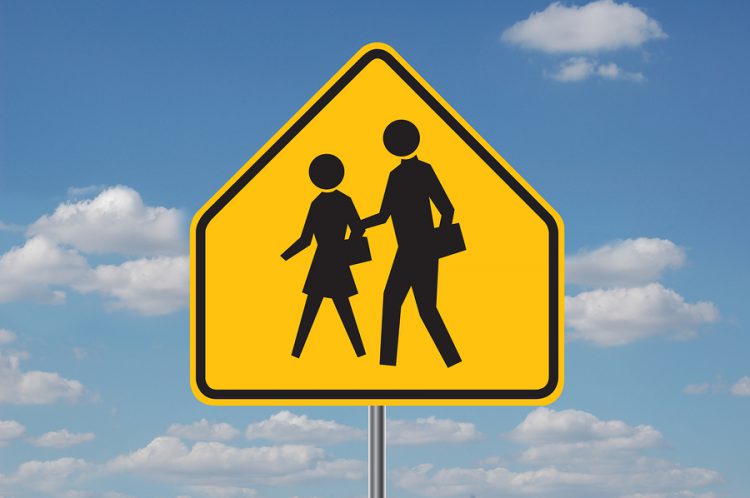 Sep. 30, 2020  PLYMOUTH VOICE.
Plymouth Michigan News
Eriksson, Field, Hulsing and Dodson elementary schools in the Plymouth Canton School district will be among the first to receive upgrades and renovations funded by the $275 million bond issue voters approved earlier this year.
Members of the district board of education learned of the priorities of the planned projects during their regular meeting. These buildings were selected, according to Bill McCarthy of McCarthy & Smith, Inc., due to the need for additional class space and the development of secure entrances at Field, Eriksson and Hulsing, McCarthy said the similarity of the buildings would allow architects greater ease in preparing plans, rather than having to design entries specific to unique plans in separate buildings.
He also reminded the board members that there is some immediacy to moving ahead in light of the bond requirements which dictate that 85 percent of the initial series of three bonds much be spend in 36 months. He said the design and construction document phase should be complete in December and awarding of construction bids planned for January and February next year. Construction, he said, should take place from April until November of 2021. The construction bond will continue for 10 years.
Plans include the addition of a separate gymnasium and café-torium at each building, bringing them concurrent with the other district elementary schools. Parking will be added at Hulsing, Eriksson and Field with a parent pick-up loop.
Current plans indicate that work at Hulsing is budgeted at $8,394,468 while work at Dodson is expected to cost $6,496,929. The work at Eriksson is estimated at $8,296,895 and the costs at Field will be about $8,288,655.
Officials said the next phase of the renovations would include the addition of a band room and a natatorium at Plymouth High School and the expansion of the performing arts center at Salem High School.
Plymouth Voice.