Canton Police lieutenant facing charges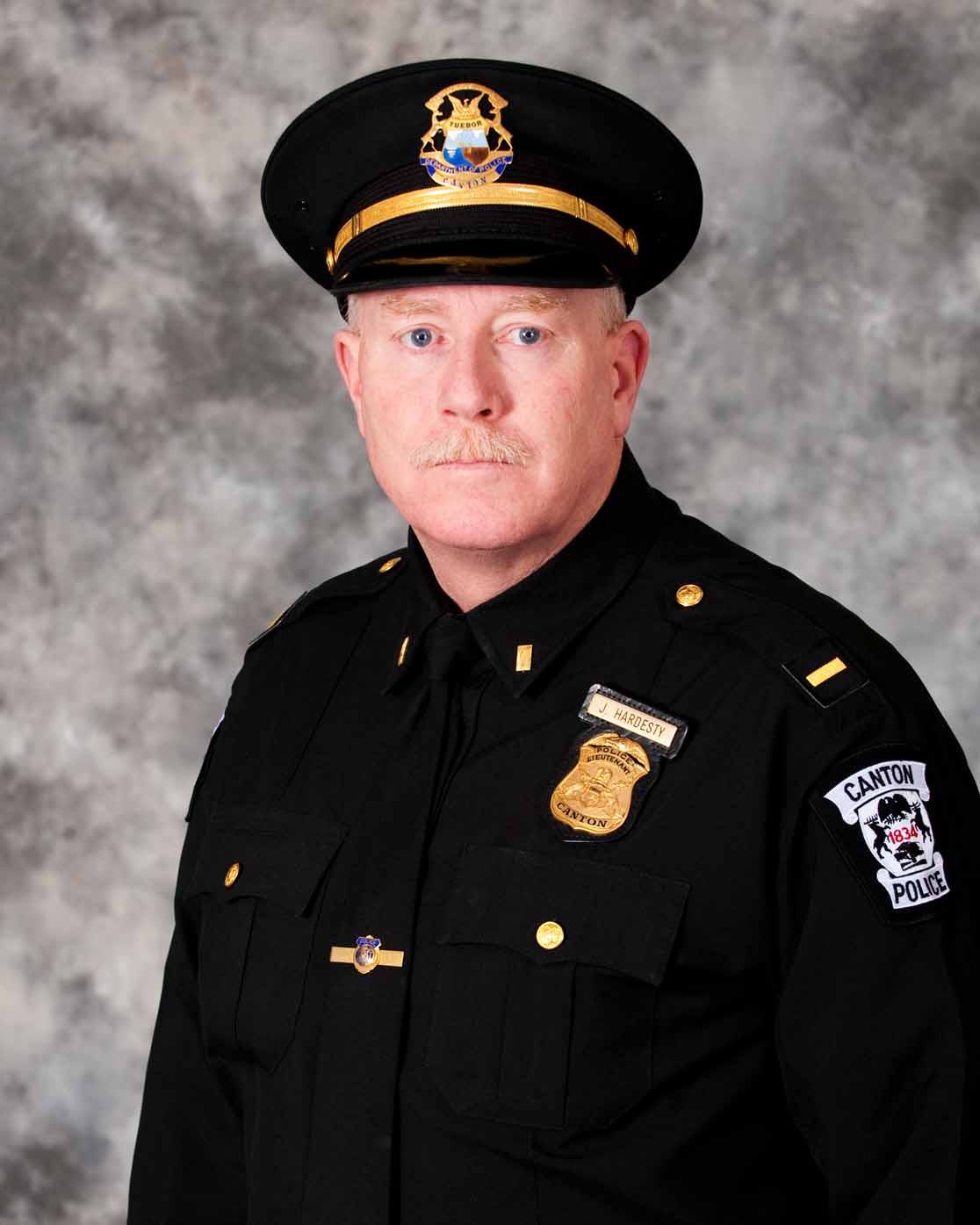 Apr. 9, 2013  PLYMOUTH VOICE.
In a prepared statement, the Canton Police Department announced today that a police lieutenant Jerry Hardesty, 55, was arraigned on several charges stemming from a criminal investigation conducted by the Michigan State Police.
Canton Public Safety Director Todd Mutchler said Hardesty, a 24-year veteran of the department, was placed on administrative leave last month pending completion of the investigation.
"The Canton Police Department holds its employees accountable to the high professional standards set by the organization and remains committed to providing excellent law enforcement services to the community in which we serve," Mutchler said.
Unconfirmed reports say Hardesty was accused of stealing a military-style long gun from the police department. Hardesty was assigned to the departments SWAT team.
|News Plymouth Michigan