Home invasion suspect arrested, charged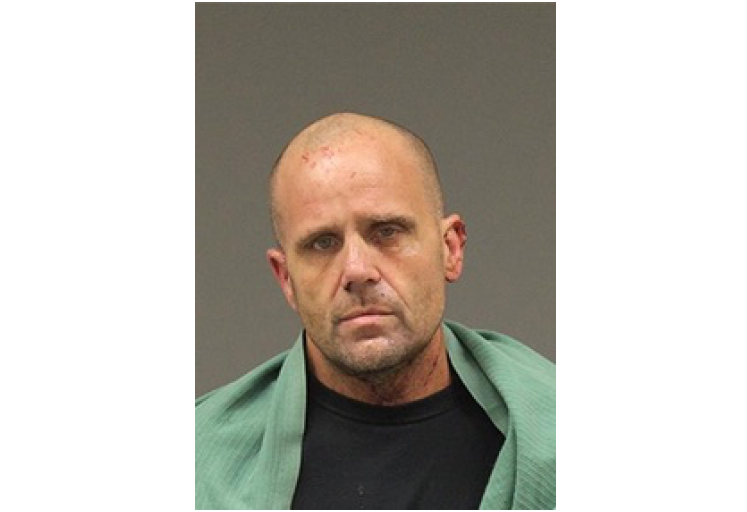 Oct. 4, 2018  PLYMOUTH EAGLE.
Plymouth Michigan News
Wayne County Prosecutor Kym Worthy has charged Erik Daniel Brumley, 46, of South Lyon, in connection with the home invasion and an assault on a resident in Northville Township.
According to police reports, Northville Township officers responded to a 911 call at 5:54 a.m. Oct. 3 and a home alarm system at a residence in the 16600 block of Winchester Drive.
When officers arrived, the resident explained that he had heard noise in the home and went to investigate, discovering an unknown man in the home. The resident told officers that when he confronted the intruder, the suspect brandished a weapon and assaulted him, according to police reports. The resident told officers that he struggled with the intruder who dropped the weapon and then fled the scene.
Police said that investigation by the Northville Township police led to arrest of Brumley as a suspect in the incident.
Brumley has been charged with home invasion – first degree, three counts of attempted unlawful imprisonment and three counts of attempted kidnapping. Brumley was arraigned on the charges Oct. 6, the 34th District Court in Romulus and his bond set at $1 million, cash, no 10 percent provision and no contact with the victims.
His next court appearance is scheduled for Oct. 19, at the 35th District Court in Plymouth.
Plymouth Voice.