A'mazing' Annual attraction now open at Northville Maybury Farm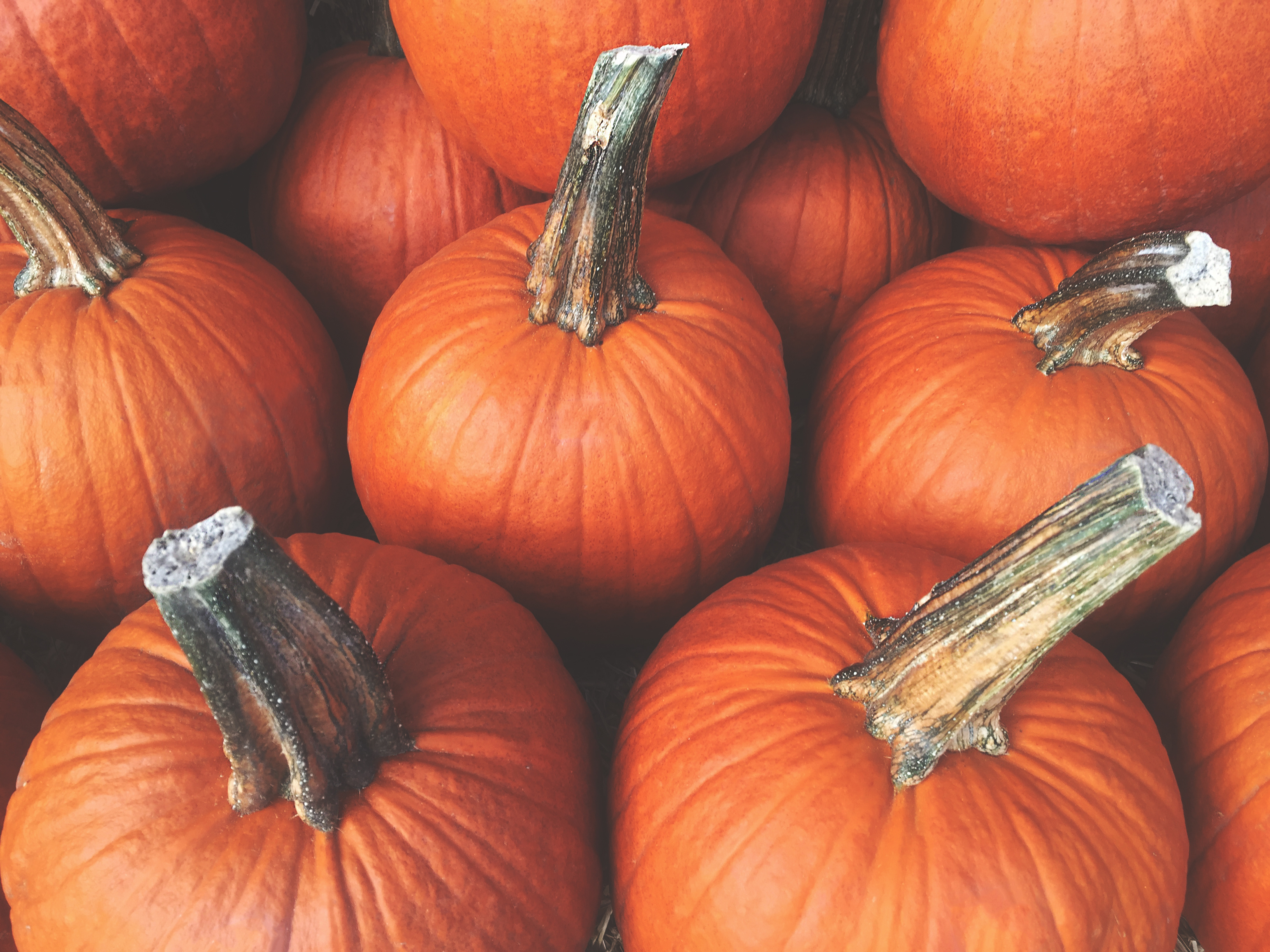 Oct. 11, 2018  PLYMOUTH EAGLE.
Plymouth Michigan News
Autumn activities at Maybury Farm this year will again include the famous Corn Maze as well as the U- Pick Pumpkin Patch and the Great Pumpkin Festival set for Oct. 13 and 14.
The corn maze opened Sept. 14, and this year promises to be one of the best that Maybury Farm has ever created-it is 10 acres of thick, lush cornstalks cut into a new design and theme–Farmers Feed Families. The full maze is 9-acres and is sure to challenge adults and children alike. The corn maze will take an estimated hour to complete and will include three games to play while wending through. Those who complete the challenge can be entered to win prizes that will be awarded at the end of the season.
This year, a Kiddie Maze has been added at Maybury Farm. It is approximately an acre and includes a children's "Finger Find" game. The Kiddie Maze will take an estimated 20 minutes to complete.
The maze will be open until 10 p.m. on Fridays and Saturdays for those brave enough to attempt to find their way through the cornstalks in the dark, using only moonlight and a flashlight.
After completing the maze, visitors can enjoy Parmenter's cider and donuts at the Maybury Farm General Store, which also offers other treats.
The Maybury Farm U-Pick Pumpkin Patch is open now and offers perfects pumpkins of various sizes. October is also the last month to visit the Maybury Farm animals before the farm closes for the season. The barn will be open until 7 p.m. each Friday through Sunday.
Groups visiting during regular business hours do not need to make advance reservations, however groups of 25 or more who would like to schedule a weeknight outing, can call (248) 374-0200 to reserve a date. Maybury Farm also offers bonfires that are available during regular business hours or as part of a group reservation.
The Maybury Farm Corn Maze is open on Fridays from 5 to 10 pm, Saturdays from noon until 10 p.m. and from noon until 7 p.m. Sundays.
The last wagon leaves for the maze one hour prior to close. The Corn Maze will be open through Oct. 28. Admission to the corn maze is $9 per person and includes farm admission and a tractor-drawn wagon ride to and from the field. Free admission is offered to children ages 2 and younger. Maybury Farm is operated by the Northville Community Foundation; the funds raised from the corn maze are used to help support the work of the farm.
Maybury Farm will host the 5th Annual Great Pumpkin Festival from 10 a.m. until 5 p.m. Oct. 13 and 14. The event features live music, delicious food, pumpkin-themed games and activities for kids, cornhusk doll making and more. Highlights include pie pumpkin painting, bonfire and S'mores, children's costume contests, story time and sing-a- long, children's activity stage, beeswax candle making, and professional pumpkin carver John Angevine. Admission to the Great Pumpkin Festival is $7 per person and includes farm admission or, for $10 per person guests can enjoy the festival, corn maze with wagon ride, and farm admission. Children 2 and younger receive free admission to the Great Pumpkin Festival.
Maybury Farm is located at 50165 Eight Mile Road in Northville. To learn more activities at the farm, visit www.mayburyfarm.org.
Plymouth Voice.