Northville election overturns incumbent mayor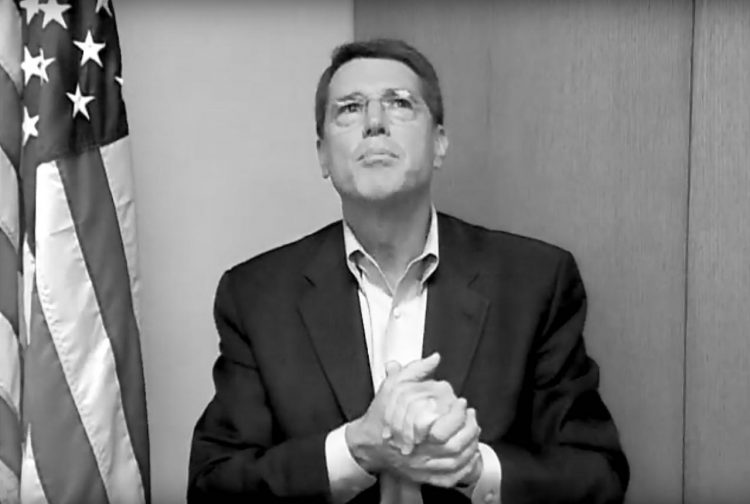 Nov. 15, 2019  PLYMOUTH VOICE.
Plymouth Michigan News
City of Northville voters chose Brian Turnbull to serve a 2-year term as mayor, defeating incumbent Ken Roth. Turnbull received 1,388 or 65.1 percent of the vote cast while Roth received a total of 744 votes or 34.9 percent. Northville voters also chose two candidates to serve four-year terms on the city council. Barbara A. Moroski-Browne was the top vote getter with 1,284 or 35.7 percent of the votes closely followed by Marilyn Price who received 1,211 votes or 33.7 percent of the ballots cast. Joseph Patrick Corriveau received 1,101 or 30. 6 percent of the vote total.
Clerks throughout the area noted an extremely light turnout of voters despite the increased interest in national politics.
There was no election scheduled in Northville Township.
Plymouth Voice.