Area mourns death of Kal Jabara, 92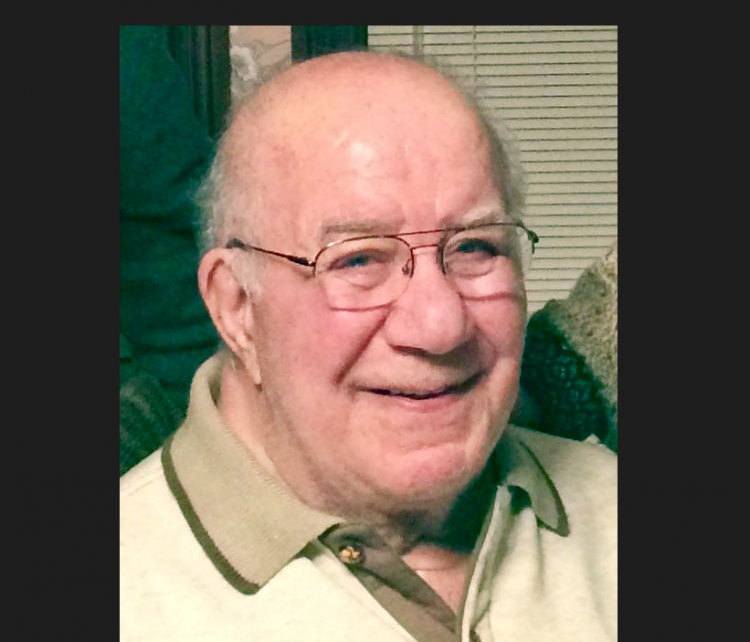 Nov. 14, 2019  PLYMOUTH VOICE.
Plymouth Michigan News
Well-known Plymouth businessman and long-time Rotarian Kal Jabara, 92, died Oct. 29 at St. Joseph Hospital in Ypsilanti after a short illness.
Mr. Jabara was born Dec. 12, 1926 in Mancelona, where he grew up and graduated from high school. In 1945, he was drafted into the U.S. Army.
Mr. Jabara married Julia Charmelly of Grand Rapids in 1950. Following the sudden death of his father in 1951, he ran the family grocery store in Mancelona until 1960 when the couple moved to Plymouth joining his brother, Jim, in the operation of a steel fabricating company they had purchased the previous year.
Starting with only three employees, the brothers grew the business to more than 150 workers with two satellite plants, one in Jackson and another in Grand Rapids. They sold the business in 1976 to the Hillman Company from Pittsburgh, PA.
Mr. Jabara's love of the outdoors led him to begin Wild Wings art gallery at the corner of Main Street and Ann Arbor Trail in downtown Plymouth. He was a member of the Plymouth Rotary for many years and served as president of the club. He was also a member and president of the Mancelona Rotary Club. Mr. Jabara was a Mason and a lifelong Shriner and while in Plymouth was in charge of fundraising for the construction of the addition to the Plymouth Salvation Army Corps building and a resident advisor at Alexander Hamilton Life Insurance Co. in the mid- 60s. He also served as a board member for the First National Bank of Plymouth. Mr. Jabara was also a partner in the development of Eaton Estates.
An avid hunter and fisherman, he was an active member of Ducks Unlimited for several years.
Among his survivors are his wife, Julia; three children, Jimmy, Dean and Louise; three grandsons, Justin, Jordan and Jamie who are all in medical school; a granddaughter, Brooke, the wife of a career military man, and four siblings, Jim, Nayfe, Abdeen and Essie.
He was preceded in death by two siblings.
A private service for Mr. Jabara took place earlier this month.
Plymouth Voice.