School board moves forward on bond issue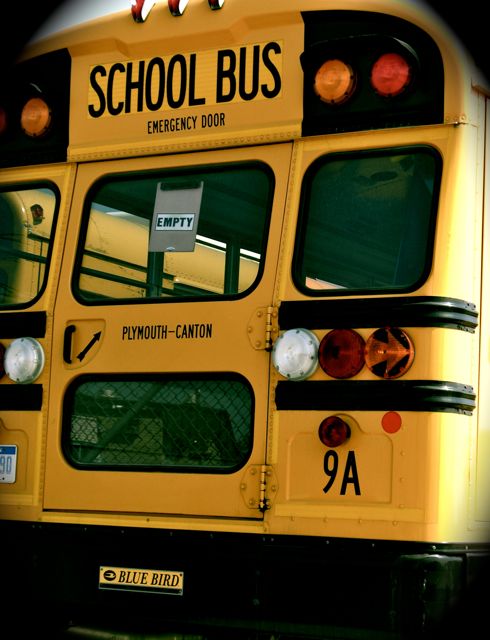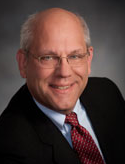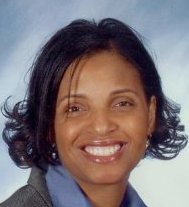 Feb. 28, 2013  PLYMOUTH EAGLE.
As the Plymouth-Canton school district prepares for a May 7 bond election, school board members are also preparing a resolution regarding the fate of Central Middle School in downtown Plymouth.
After board members finalized the language for the May 7 bond vote by a 5-2 margin, discussion centered around the aging middle school, which will be replaced with a new middle school in Canton Township, if the $114 million bond is approved by voters in May.
"We have to be very thoughtful about what we do with it, and be community stewards," said school board member Judy Mardigian.
Discussion included working on community partnerships or selling the property for the maximum value and putting that money back into the classroom. Mardigian said she would work with her fellow board members to draft an appropriate resolution to present to the community.
The $114 million bond election formally approved by the board will include funds for the construction of the new middle school, allow the district to replace the aging bus fleet, and support the 1:1 initiative, which will supply a digital device for every student in the district. That portion of the bond will be about $15 million.
Several school districts already supply similar devices to students, including Utica, Frasier, Grand Ledge and Boyne City. Livonia school board members just approved language for a $190 mil- lion bond proposal that includes $30 million for technology. If the bond is approved, construction on the middle school would start this summer. The school would open to students at the beginning of the 2015-2016 school year.
Several teachers from Central Middle School and parents of students there voiced support for the bond. Mardigian who cited the timeframe when she voted against moving forward on the bond on Feb. 7, voted for it this time around. School board members Mike Maloney and Mark Horvath voted against it.
Horvath said he was still concerned about the timing and the lack of detail in the plan.
"The goal is absolutely noble, but I'd prefer we wait until we have a concrete plan to do this, so that we could give the staff at Central a plan that we know will work when we go for the bond," he said. "I can't ask people to vote on a wish."