Company will invest $2 million in Plymouth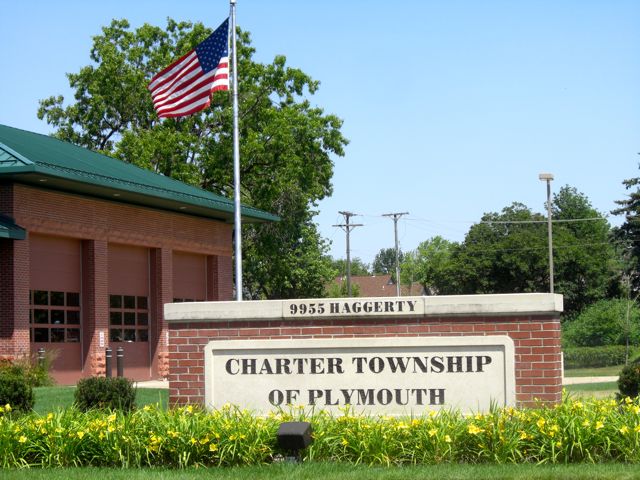 Aug. 30, 2017  PLYMOUTH EAGLE.
Plymouth Michigan News.
The last vacant space in Metro West Technology Park in Plymouth Township has been filled.
Polytec, Inc, a German company, will invest $2 million in the technology park located on Halyard between Ridge and Beck roads in the township. The company will move a robotics laboratory and engineering and office space into the vacant two-story, 12,000 square-foot building. Polytec representatives said they will employ 10-12 people in the new location and hope to be in operation by next year.
Polytec builds laser-based vibration measurement systems to eliminate rattling and noise in products produced by the automotive and aerospace industries. The company also provides data storage and biomedical ultrasound services for manufacturers.
Members of the township board of trustees approved a 12-year, 50-percent tax abatement for Polytec at a recent meeting. Township officials estimate that the business will generate $25,000 to $30,000 in tax revenue during the 12-year period.
Polytec has subsidiary facilities in Japan, China, Singapore, France, England and Sweden along with American properties in California, Massachusetts and in Dexter, MI.
Plymouth Voice.