Theater auditions scheduled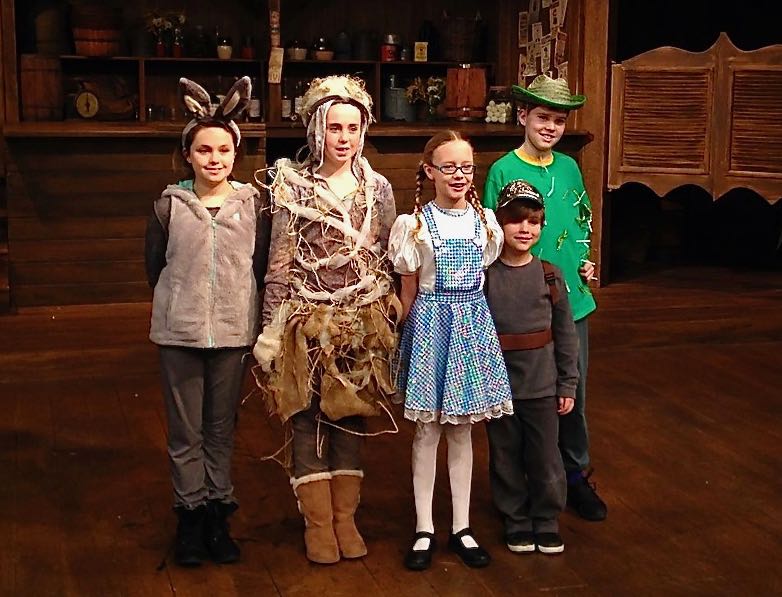 Aug. 31, 2017  PLYMOUTH EAGLE.
Plymouth Michigan News
Auditions for the Plymouth Uptown Players Youth Theater are set for 5:30-7:30 p.m. Sept. 10 at the Plymouth Community Arts Council.
Plymouth Uptown Players Youth Theater is a cooperative program hosted by the Plymouth Community Arts Council featuring directors from Tipping Point Theatre in Northville. The fall program is for ages 6-15.
Families can register online at www.plymoutharts.com, or in person or by phone from 9 a.m. until 4 p.m. Monday through Thursday.
Actors will meet in small groups for 20-25 minutes with the director, Sonja Marquis.
Call (734) 416-4278 to pre-register for an appointment at 5:30, 6, 6:30 or 7 p.m. or email lisa@plymoutharts.com to reserve a time slot on Sunday. Actors should be prepared to interact with others who are auditioning, and have a short audition piece prepared. Audition material can be a monologue, joke, or poem. It may be memorized or read. All actors will be cast.
Rehearsals will take place from 5-7:30 p.m. Sundays at the PCAC. Final performances will be at 5 p.m. Friday, Dec. 8 and at 11 a.m. Saturday, Dec. 9. Actors must commit to being at all performances, as well as dress rehearsals at Tipping Point Theater after school (typically 4:30-6 p.m.) during Tech Week, Dec. 4, 5, 6, and 7. Exact dates and times within this range will be provided on a full schedule during the first weeks of rehearsal.
The cost for the program is $215, with current PCAC student membership ($30), good for a year. Tuition includes two tickets per actor for the final performance.
Parent participation is welcome during tech week and final performances, but always optional and not a requirement for this program.
The arts council is located at 774 North Sheldon Road in Plymouth.
Plymouth Voice.