Youth acting auditions scheduled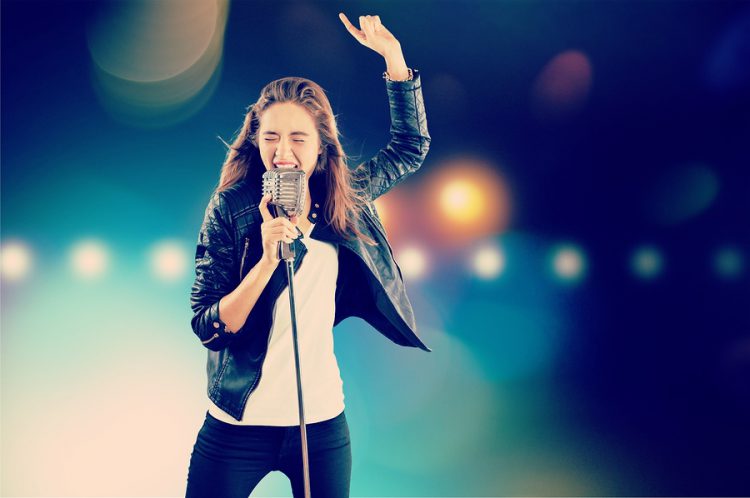 Sep. 14 2019  PLYMOUTH EAGLE.
Plymouth Michigan News
Young actors and singers in the area will have a chance to show off their talents during upcoming auditions for the Plymouth Uptown Players set for next week.
Auditions will take place at the Plymouth Community Arts Council from 5-6:30 p.m. on Sunday, Sept. 15 and again from 4:30 until 5:30 p.m. on Wednesday, Sept. 18 for young actors in 4ththrough 9thgrade.
To audition, students must complete pre-registration online at www.plymoutharts.com or by calling (734) 416-4278 and schedule an audition appointment.
Program registration is $245 with a current Plymouth Community Arts Council student membership fee of $30 which is good for one year. Tuition includes two free tickets per actor for one performance.
The Plymouth Arts Council is located at 774 North Sheldon Road in Plymouth.
Plymouth Voice.