4 arrested in thefts from local Home Depot store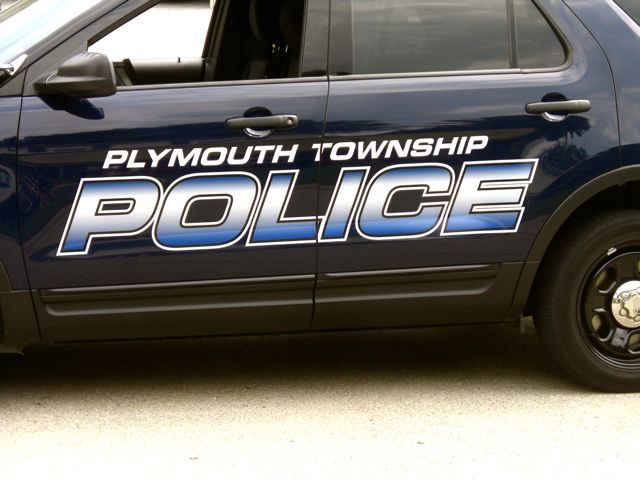 Sep. 12, 2019  PLYMOUTH EAGLE.
Plymouth Michigan News
Don Howard
Staff Writer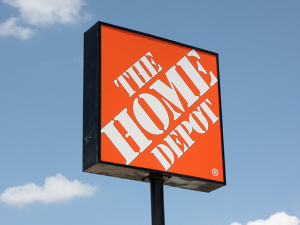 Plymouth Township Police arrested four people last week thought to be associated with an ongoing theft ring involving heavy-duty construction equipment.
Robert Lee Jones III, 26, of Detroit is facing a three count felony charge after his arrest on Tuesday, Sept. 3 at the Home Depot store located at 47725 Five Mile Road.
According to police reports, Jones is the alleged ringleader of a confidence game perpetrated when he and his accomplices targeted the Plymouth Township home improvement store and rented earth moving and excavating equipment under false pretenses. Jones would then sell the stolen goods on social media to local builders and contractors.
Jones was arraigned by video Friday before 35th District Court Judge James Plakas and charged with failure to return rented property, a five year felony, receiving and concealing-also a five year felony and using a computer to commit a crime, a seven-year felony.
Of the four accomplices arrested, three were released to other jurisdictions when police discovered they had standing warrants. A woman was also charged but not yet arraigned. It was discovered Sloan was also wanted on an outstanding warrant, according to police reports.
According to Det. Sgt. Bill Fetner, the group would submit a credit card for identification at the time of the rental, then immediately sell the equipment and when the store attempted to charge the card for the value of the non-returned goods, the account used would be closed.
Fetner said this was an on-going problem. While not all Home Depot stores offer construction equipment, reports show last month the Dearborn store was targeted with a similar scam.
Cash or surety bond for Jones was set at $10,000. Jones was remanded to the Wayne County Jail where he remained in custody. A court appointed attorney entered a not guilty plea during his arraignment and a show cause hearing is set for Sept. 20 before Judge Michael Gerou at the 35th District Court.
Plymouth Voice.