Chilling out – Plymouth Ice Festival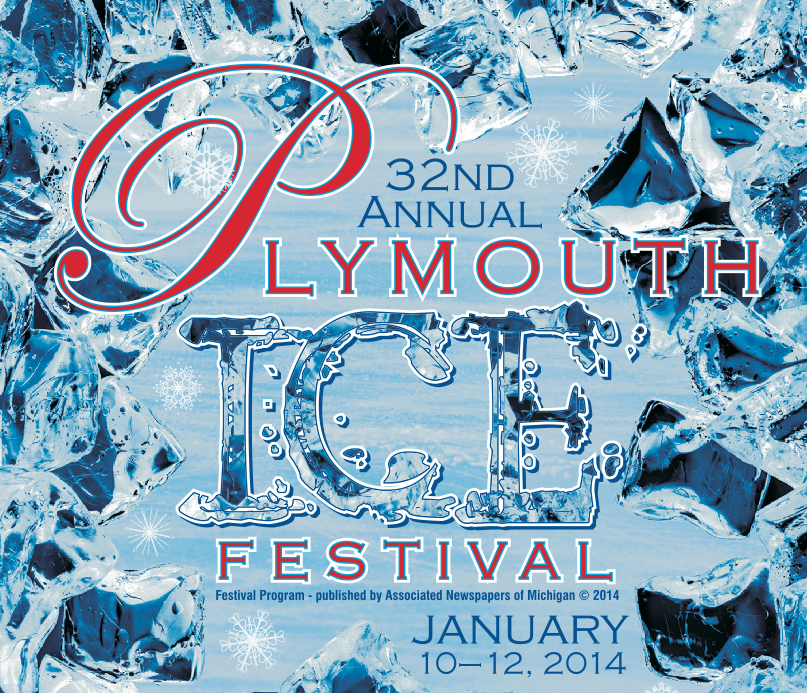 Jan. 9, 2014  PLYMOUTH EAGLE.
The weather, according to advance predictions, is going to provide nearly ideal conditions for the 32nd Annual Ice Festival in downtown Plymouth this weekend, Jan. 10, 11 and 12.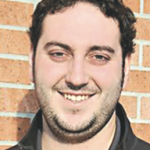 Organizer James Geitzen, owner of JAG Entertainment, has his fingers crossed that those predictions are correct because he has just about everything else under control. This will be Geitzen's first year at the helm of the event and while things went very smoothly, he admits that fund raising was an aspect that proved a bit daunting.
Obviously, he needn't have been too nervous because, as he confided, "As of now, we should reach 110 percent of our goal."
"It is going to be a great event, it really is," Geitzen said. He added that the warming tent at The Gathering would have hot chocolate and face painting for the younger set. Sun and Snow will again be offering the free cross country skiing lessons and demonstrations in the corner of Kellogg Park opposite their Main Street shop.
"They are even bringing in a snow machine to make sure there is deep enough snow for the skiers," Geitzen said. That event, open to all ages, will take place during festival hours. The majority of the ice carvings will be in Kellogg Park in the center of downtown, but merchants on Forest Street have some surprises for visitors, too.
"The Lincoln, Cadillac and Mustang displays should really be something to see," Geitzen said. Along with the new 2014 model cars, there will be a 2015 Mustang, marking the 50th anniversary of the iconic automobile.
The college carving champion ships will also be taking place from 9 a.m. until noon on Saturday and Sunday. The culinary teams compete on Saturday and the individual carvers on Sunday, Geitzen said.
The Fire and Ice Towers will be set ablaze both Friday and Saturday nights at about 7:30, an attraction Geitzen said is not to be missed.
"The flames burn inside the ice blocks stacked up. It's pretty amazing," he said.
There are many, many more attractions to be enjoyed at the festival this year, he added, with a concentration on seeing some really terrific ice sculptures.
A more complete guide to the Ice Festival is inside the latest edition of The Eagle.
ROAD CLOSURES:
* MAIN STREET – Northbound Main between Ann Arbor Trail and Penniman- closed until   Monday, Jan.12.
* PENNIMAN – Between Main Street and Union Street – closed throughout Ice Festival.
|News Plymouth Michigan
Plymouth Voice