Change in sewer service to save township $3 million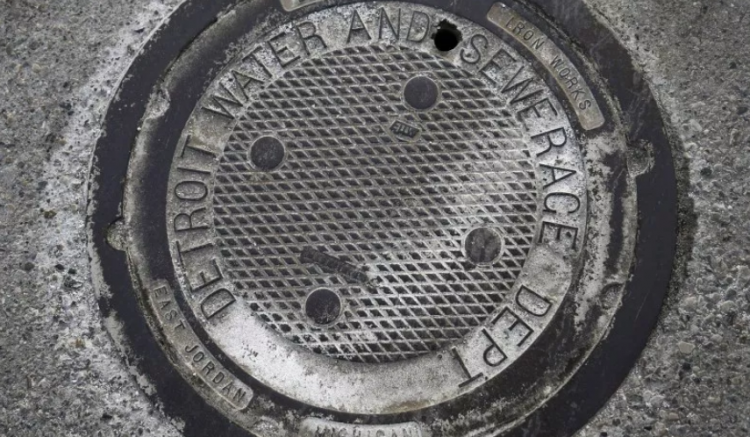 Aug. 23, 2019  PLYMOUTH EAGLE.
Plymouth Michigan News
Julie Brown
Staff Writer
Savings of some $3 million a year for Canton Township will come from the termination of sanitary sewer service with Wayne County.
Canton Township trustees heard at the Tuesday, Aug. 13, meeting from Aaron Sprague, director of operations for the Western Township Utilities Authority (WTUA). Sprague noted Plymouth Township and Northville Township have also OK'd similar termination agreements, opting out of sending sanitary sewer flow to Wayne County.
Sprague noted few basement backups of sewage from WTUA use, the last in 2018. He said that's "not too bad" considering age of the infrastructure.
Canton Trustee Steven Sneideman asked if Canton customers are paying more, with Canton Supervisor Pat Williams saying, "There's some more good news coming. We have to be cautious, though," Williams added, noting a variety of factors deter- mine what residents pay.
Williams added, "Residents are already seeing some benefit." Sprague will meet with Jade Smith, Canton Municipal Services director, to help address western Canton Township capacity concerns.
"Long-term planning played a role here," Williams said.
He and Canton Township Clerk Michael Siegrist praised the past Canton administrations for planning efforts. "I'm definitely in favor of this termination agreement," said Siegrist.
Additional storage capacity is planned at the WTUA site, expected to start in 2020.
Plymouth Voice.