Bigger, better Taste Fest returns to Plymouth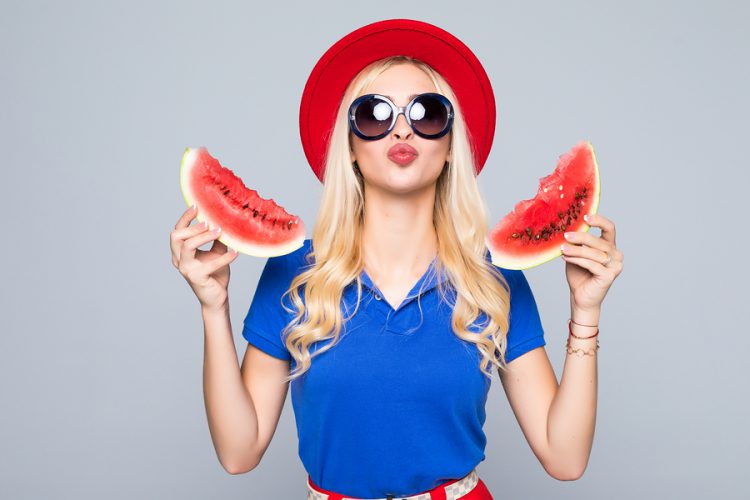 Aug. 21, 2019  PLYMOUTH VOICE.
Plymouth Michigan News
Ooh's and Aahh's
The annual Plymouth-Canton Civitan Club Taste Fest is set for Friday, Sept. 6, from 6-8 p.m. during the Fall Festival. This year, the Taste Fest will take place in the Veterans' Tent located behind E.G. Nick's restaurant on Forest Avenue in downtown Plymouth.
Kathy Turnquist of the Civitans who helps organize the event said she is very pleased with the new location, putting the Taste-Fest closer to the other festival events.
The Veterans' Tent, formerly the Party Tent, will accommodate the more than 15 restaurants already scheduled to participate in the Taste-Fest which will feature live entertainment, beer tasting and a cash bar. Pre-sale tickets are already available at $15 for adults and $5 for ages 5-10. Those 5 and younger are admitted at no cost with an adult admission. Tickets at the door this year will be $20 and $10 for children 5-10 years old. Advance tickets are available for purchase at the Plymouth Chamber of Commerce, 850 West Ann Arbor Trail in Plymouth and at E.G. Nick's.
In addition to E.G. Nick's, Taste Fest participants include Applebee's Canton, Beyond Borders-Latin Street Food, Bode's Corned Beef House, Canton Bistro,Coffee + Cream, Grand Traverse Pie Company, Granite City Food & Brewery,  J.B.'s Smokehouse,  Jimmy John's Gourmet Sandwiches, Leo's Coney Island, Mucci, Picnic Basket Market, Scramblers, The Cupcake Station, Vintner's Canton Winery, Westborn Market, and Whey Better Bakery.
"We are really looking forward to it," noted Frank Agostini at E.G. Nick's. "This year we are able to participate, along with helping host the event."
Agostini said that the Veteran's Tent will remain open following the Taste Fest for the traditional Friday night festival party with entertainment from Smoke 'n' Mirrors beginning at 8:30 p.m. and ending at midnight.
"The $5 cover charge at the tent after the Taste Fest goes directly to the Plymouth Canton veterans group," Agostini said. "The crowd usually fills the place to hear the band and people are pretty generous, knowing the cover goes to help the vets. If there is anything we can do to help these guys, we try to do it."
"It's always a great time," Agostini said. "We enjoy the festival and the opportunity to help these groups any way we can. We figure this year, we can help several of them during one weekend and show people a great time while we're at it."
Plymouth Voice.