Meet new PCCS President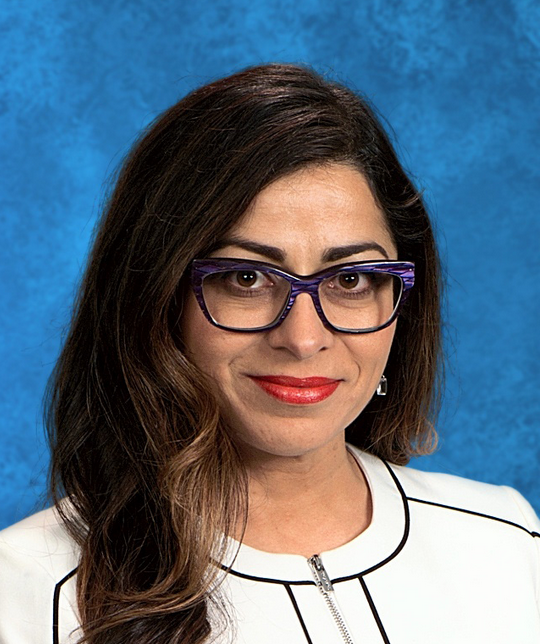 Aug. 19, 2019  PLYMOUTH VOICE.
Plymouth Michigan News
Anupam Chugh-Sidhu has been chosen by her peers as the president of the Plymouth Canton Community Schools Board of Education.
Chugh-Sidhu was elected by a 5-2 vote of the board members at a July meeting. She succeeds Kate Borninski who has been a member of the board of education since 2015. She will now serve as a trustee until her term expires next year.
Chugh-Sidhu was selected by the board members to fill the unexpired term of Patricia Mullen who resigned Nov. 20 of last year.
Chugh-Sidhu is a technical instruction manager with Wayne Regional Education Service Agency.
She thanked her fellow board members for their support and expressed her gratitude to Borninski for her leadership and dedication. Board members chose Patti McCoin as vice-president, Doug Brooks as secretary and Patrick Kehoe as treasurer.
Plymouth Voice.