CEO's death leaves CSX in a lurch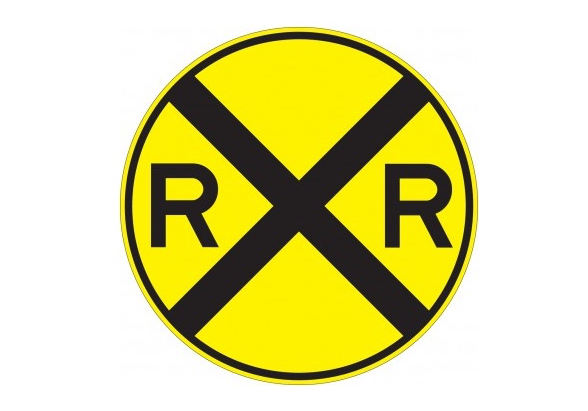 Dec. 18, 2017  PLYMOUTH VOICE.
Plymouth Michigan News
Don Howard
Staff Writer
The man who promised to turnaround the CSX railroad network with his Precision Scheduled Railroading model is dead.
It took only nine months since last March for the radical leadership style implemented by newly appointed CSX Railroad CEO Hunter Harrison to wreck havoc with its unions, workers, rattle customers, slow deliveries, and have endlessly long trains recklessly block crossings at major railroad intersections, like the Plymouth Diamond.
According to a  CSX news release, the 73-year-old railroad chief died on Saturday, just two days after taking a previously unannounced medical leave of absence. CSX in confirming his death stated it was caused by "unexpectedly severe complications," from a recent illness.  Jim Foote, 63, the railroads former chief operating officer has been named interim CEO. Foote worked under Harrison at Canadian National. And, it's not likely Harrison's death this past Saturday will result in turn-around policy changes anytime soon after the Jacksonville, Fla. Company announced it would stick with Harrison's strategy and maintain his handpicked executive team.
Harrison's drastic changes to working conditions caused CSX customer service to plummet. Known as the "General Patton of CEOs," he enraged unions by cutting thousands of jobs, laying-off thousands of employees and forcing out key management executives.
Over the past six-months residents of Plymouth, Plymouth Township and Canton have lodged numerous complaints, sometimes on a near-daily basis, regarding trains blocking crossing for upwards of one hour or longer. On one occasion a CSX crew crippled the City of Plymouth for nine hours when disgruntled railroad workers pushed back against changes commanded by Harrison and his so-called "ruthless new regime," by parking the train.
Despite concerns about his undisclosed illness, CSX board members and certain investors pushed ahead to hire the former CEO of both major Canadian railroads, Canadian National and Canadian Pacific.
Harrison was known as a "turnaround artist." Retail investors adored him as shares surged. He was one of the highest paid CEOs in the country. He was offered $84 million upfront to leave his Canadian Pacific job to take over CSX, with more than $300 million promised over his four-year contract. According to the Wall Street Journal, Harrison was granted nine million shares at $49.79 that was vested over four years. Under the terms of the agreement those options will be forfeited as Harrison didn't serve a full year.
Investors are questioning the wisdom of the board's decision to risk the corporation's future on a sickly 73-year-old man. The ailing Harrison reportedly had been working mostly from his 9,200 square foot mansion within the Palm Beach Polo & Country Club in Fla., using a portable oxygen tank. The same investors who championed his hiring are now critical; saying the board mistakenly used short-term thinking that leaves one of the largest U.S. railroads with a weak and depleted leadership team.
Yet unannounced is the cause of Harrison's death and the nature of his illness.
Plymouth Voice.