Canton to offer absentee ballots to all voters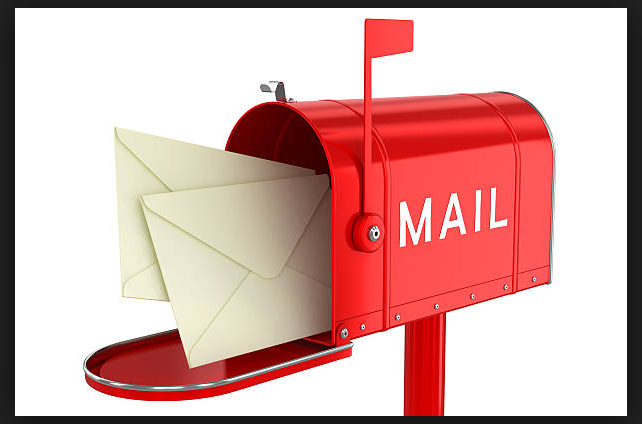 Jul. 25, 2019  PLYMOUTH EAGLE.
Plymouth Michigan News
Julie Brown
Staff Writer
Michigan voters last year OK'd a measure to make absentee voting easier, and Canton Township Clerk Michael Siegrist is following up locally.
"Now anybody is eligible," he said, adding age limits no longer apply, nor do issues of being away from the polls on Election Day. "It's almost a built-in reminder, hey, there's an election."
Siegrist's office will soon mail some 65,000 invites to Canton Township voters to give them the chance to vote from home, as absentee voters. Siegrist noted Canton has about 76,000 registered voters, with about 10,000 on the current absentee list.
"We need these processes to work for people," he said, noting other communities have expanded absentee voting. He said 2020 will have three elections: the February presidential preference, August primary and November general election, with the latter including the U.S. presidency.
Plymouth Voice.