Concours d'Elegance returns to Plymouth on Sunday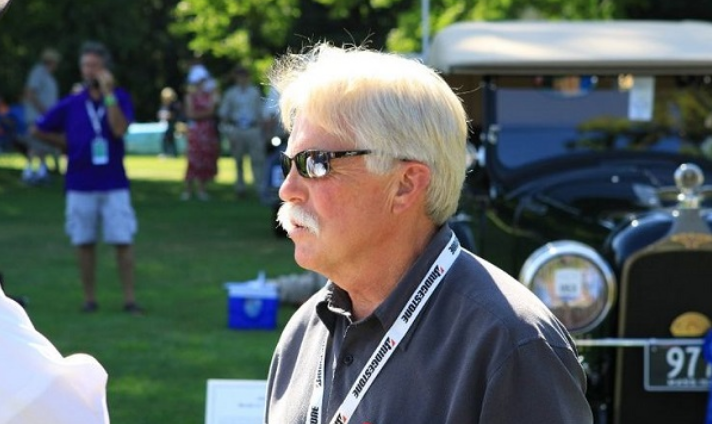 Jul. 26, 2019  PLYMOUTH EAGLE.
Plymouth Michigan News
There is one special day each year when the manicured lawn at the Inn at St. John's is transformed from a venue where golf is the main entertainment to one where automotive style and beauty of line are the main attraction.. This year that day is Sunday, July 28 when the Concours d'Elegance of America, one of the most prestigious car shows in America will take place on the links.
While, it is true that the Concours is a venue where, as Jay Leno says, "ordinary millionaires can compete with billionaires on an equal playing field" it is also true that the show has evolved into an event that has something for car enthusiasts of all ages and automotive interests, organizers said.
"The show is the opposite of stuffy. It's families in shorts and t-shirts with young children riding in strollers and enjoying ice cream. It's young gearheads with telephoto lenses photographing their dream cars from the 80s 90s, and 2000s. It's senior citizens reminiscing about the cars of their youth. There's even a beer tent," organizers said.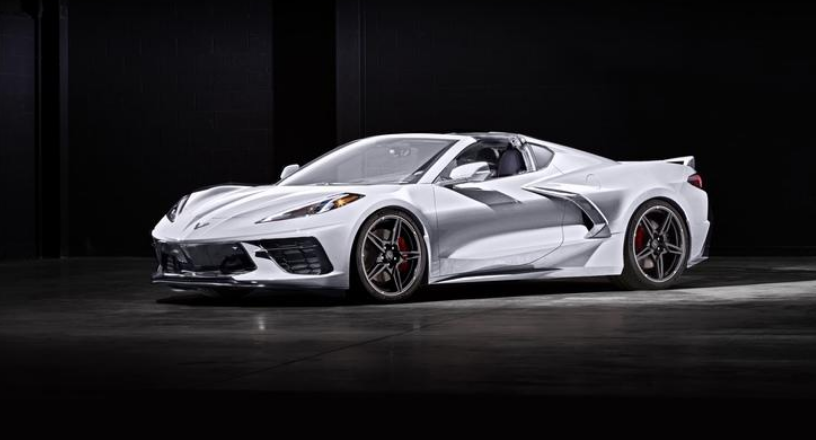 The 2020 C8 Chevrolet Corvette will be featured at the Concours d'Elegance
The diversity of cars on the field is always exceptional, but what all of the cars and motorcycles have in common is that they are the best or most interesting examples of that genre and almost all of them have interesting stories, she added.
The 2019 Concours celebrates Rolls-Royce, Ferrari, and the 100th anniversary of Bentley Motors. Show goers will be able to see some of the best examples of those cars to be found anywhere, she said.
Concours d'Elegance officials also recently signed a three-year extension on the current contract with St. John's to return the show to Plymouth through 2022.
There is still time to purchase tickets in advance. Tickets are priced at $45 which includes free public parking at Canton High School.
READ MORE
American master car restorer and TV personality Wayne Carini is the 2019 Concours d'Elegance Grand Marshall
Plymouth Voice.
Corvette photo: Motor 1.com