Cabin fever remedies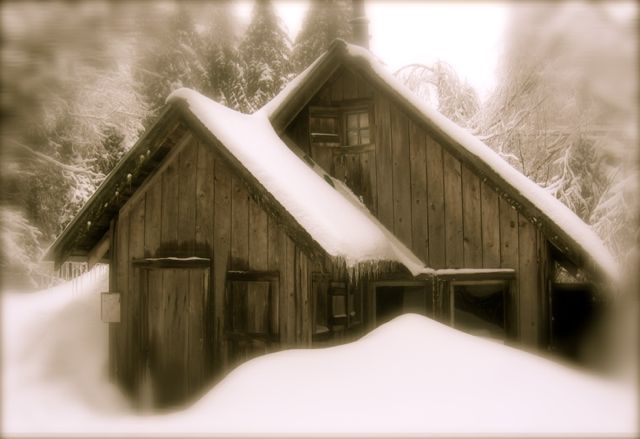 Mar. 2, 2014  PLYMOUTH VOICE.
Now that spring is just around the corner, we have a line-up of fun, educational – and even taste-teasing  ways – to get out and about to see, explore, savor or just have fun. So, forget clipping coupons, signing up for daily specials and waiting for the right season. Check out these suggestions – and almost all are free – to take advantage of right now!
Hug-worthy tour!  See 100,000 adorable teddy bears and learn how they're made at Chelsea Teddy Bear Company. The facility's Toy Museum is an addition to the factory. Admission to the museum is free. Factory tours for groups of all ages include warehouse and assembly stations. On-site attraction includes the "World's Largest Teddy Bear" standing over 10′ tall.
DeKlomp Wooden Shoe and Delftware Factory
Authentic Dutch goods are sold in the DeKlomp gift shop in Holland, but the real treat is in the factory. Watch the Dutch Artists hand-paint delft pottery and carve wooden shoes for free.
Faygo Bottling Company and Pop Shop
Take a slip! Faygo is still bottled at the Gratiot Avenue facility in Detroit. The original beverage flavors were based on cake frosting recipes from its Russian immigrant founders, who were bakers. Faygo commercials were so popular that its "Faygo Boat Song" was #3 on the charts and sold 75,000 45rpm recordings in the 1960s. The company's Pop Shop offers beverages and great memorabilia.
All aboard! The Harbor Trolley travels all over Grand Haven while narrating the town's history. Be sure to stop at Pfaff Pharmacy for an old fashioned soda fountain treat.

Kilwins Chocolate Kitchen Tour
Sample from-scratch treats at the end of a free, guided tour through the Petoskey chocolate factory. Kilwins has been making their own caramels and chocolates among other confections since 1947 and wants to share how it's done.

Lena Meijer Children's Garden
Play, learn and explore! The Lena Meijer Children's Garden fosters experiential learning and the use of all five senses. Whether in the Kids Sense Garden discovering leaves that feel like lambs ears, launching a boat in the Great Lakes, digging for buried fossils in the Rock Quarry or listening to a story.

Michigan Historical Museum
The Michigan Historical Museum surrounds visitors with Michigan history from prehistoric times through the late 20th century. Twenty-six permanent galleries and a special exhibit gallery are located on five levels. A three story relief map of Michigan greets the visitor in the museum's main atrium. Walk through an Upper Peninsula copper mine, stroll along a 1920s street, explore the 1957 Detroit Auto Show–and more. Don't miss the Museum Store for great Michigan related gift items.
Michigan State University Museums
Two museums on Michigan State's campus in East Lansing welcome visitors daily for free. A Smithsonian affiliate, the MSU Museum focuses on natural science and culture.

Motor Cities National Heritage Area
One of 23 designed national heritage areas, the MotorCities tours allow visitors to discover Michigan's rich automotive heritage. Each tour takes visitors to such attractions as The Henry Ford Museum, Greenfield Village, GM World, Detroit Institute of Arts, Michigan International Speedway, Automotive Hall of Fame, Yankee Air Museum and the River Rouge Plant Factory Tour.

River Country Amish Meandering
A free self-guided drive though River Country near Sturgis and Three Rivers, offers a glimpse into Amish life. See a horse and buggy trot by as you drive through Michigan's longest covered bridge, the Langley Covered Bridge, before stopping in the gas-lit Miller's Discount Store for Amish goods.
Second Sunday Folk Dance Series
Got Moves? For $7 for each adult (children are free) bring the family together for folk dancing lessons in Crystal Falls in the Upper Peninsula. Each session features a folk artist performing live music. The dances run from October through April and each year.
See 1,000 foot freighters move through the locks at Sault Ste. Marie. The largest waterway traffic system in the world link lakes Huron and Superior.
University of Michigan Museums
The University of Michigan houses two free, public museums in Ann Arbor. The Museum of Natural History focuses on looking into research done at the University including Michigan's most extensive dinosaur exhibit. The UM Museum of Arts features artwork that has been collected for more than 150 years at the University.
|News Plymouth Michigan
Plymouth Voice
© 2013 Michigan Economic Development Corporation