C-SPAN presents student awards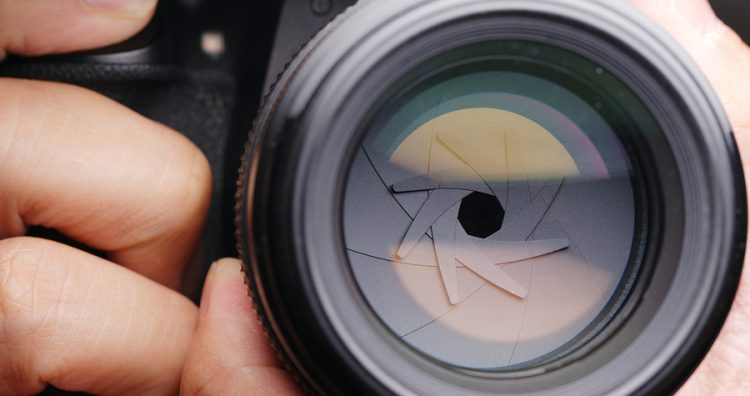 Jun. 12, 2019  PLYMOUTH EAGLE.
Plymouth Michigan News
While the arrival of a bus at a school building is usually not remarkable, the 45-foot customized, state-of-the-art that bus visited several schools in the area last week was quite an event.
The C-SPAN award-winning customized bus visited schools in both Plymouth and Canton last week to honor two students among 16 who won honors in the annual CSPAN student video documentary competition, StudentCam. In partnership with Comcast, C-SPAN presented a StudentCam certificate of merit to the students during a ceremony of classmates, teachers, family members and elected officials. The winning videos were also viewed during the congratulatory events.
Sreejani Kanuri and Katherine Schornhorst, students at East Middle School in Plymouth, were honorable mention winners and received $250 awards for their documentary when the CSPAN representatives visited their school May 29.
The students' documentary was titled "Women in Government." The bus also traveled to Canton High School the same afternoon to present an award to Claire Swadling, an honorable mention winner, who also won $250 for the documentary, "With Love, America," about U.S. foreign aid.
Each year, since 2006, C-SPAN partners with local cable television providers in communities nationwide to invite middle school students and high school students produce short documentaries about a subject of national importance. This year, students addressed the theme, "What does it mean to be American? Choose a constitutional right, national characteristics, or historic event and explain how it defines the American experience."
A record 6,318 students from 48 states and Washington, D.C., participated. The most popular topics among the 2,923 submissions included First Amendment rights (17 percent), equality/discrimination (13 percent) and immigration (9 percent).
"As a strong supporter of civic education, Comcast proudly partners with C-SPAN for its annual documentary competition, StudentCam. Each year, we are impressed and inspired by Southeastern Michigan area students' insight and creativity tackling national issues through their short videos. This year's winners creatively portrayed what it means to be American," said Maria W. Holmes, director of Community Impact for Comcast Heartland Region. "We at Comcast are proud to join C- SPAN in congratulating the winning students in these cities."
Plymouth Voice.