School officials plan for students to return March 1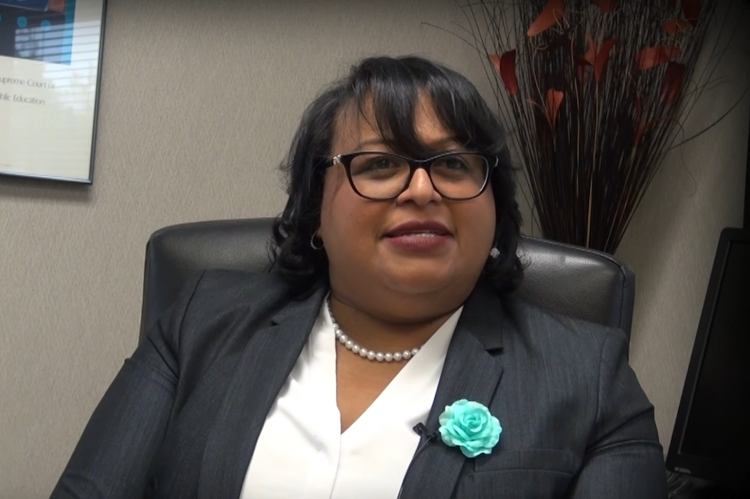 Feb. 5, 2021  PLYMOUTH VOICE.
Plymouth Michigan News
After nearly a year of online and virtual learning, students in the Plymouth Canton Community Schools are expected to return to classrooms by March 1.
District officials presented a plan during a meeting which would return students to school buildings while maintaining strict COVID-19 safety practices including the wearing of masks and social distancing. The plan was announced by Superintendent of Schools Monica Merritt during a regular meeting of the members of the board of education last month.
"We know that distance learning does not work for all of our kids," Merritt said. "There truly are students who are struggling to thrive during this pandemic while learning remotely. We've been working on agreed-upon ways to get them back into the schools as safely as possible."
Her plan was obviously welcomed by students who last Tuesday protested outside the downtown administration offices on Harvey Street. A group of both elementary and high schools students carried signs and marched in front of the building demanding to return to classrooms. The demonstration was organized by Canton High School students Ashley and Katie Temple who expressed disappointment that no board of education member or administrator appeared at the rally.
Merritt explained that in-person students would have breaks from mask wearing for eating or drinking and masks would not be required when students went outside for recess.
Provisions of the plan have students in grades six through nine, and those in identified specialized courses at the high school, returning to in-person in a hybrid configuration beginning Jan. 25; all elementary students, sixth-graders, ninth graders and specialized course students returning to a full five-day, in-person configuration Feb. 17-19; students in grades seven and eight returning to a five-day in-person configuration on Feb. 22 and students in grades 10-12 returning to in-person learning, hybrid or five-day by March 1.
Merritt said the health and safety of students and staff members would be closely monitored to ensure there was no health threat presented by the in-person classes. To prevent transmission of the virus, the district has installed air purifiers in school buildings and increased cleaning and sanitizing, Merritt explained.
"We will monitor the phased-in return very closely to make sure there are no widespread transmissions in our buildings," she emphasized.
Plymouth Voice.