Burglary suspect arrested as teens hide in closet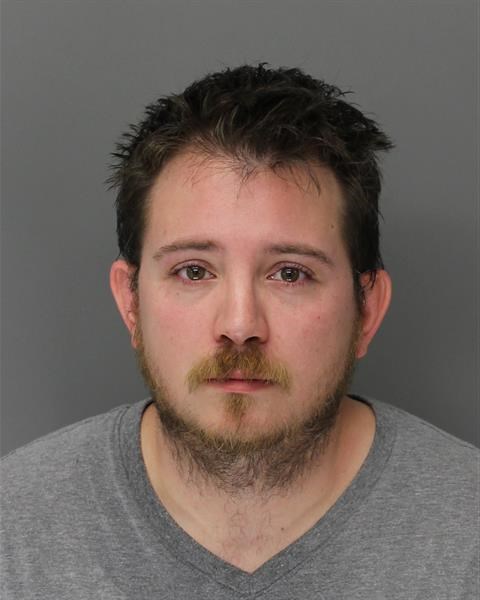 May 7, 2014  PLYMOUTH EAGLE.
Plymouth Michigan News
As two Canton Township teens hid in an upstairs closet of their home, police converged on the residence, apprehending a stranger carrying burglary tools in the downstairs area.
The man, Michael Steven Toth, 28, of Garden City, is suspected in several other home break-ins in Canton Township, according to police reports.
Toth was arraigned in 35th District Court April 24 on one count of Home Invasion I, a 20-year felony, two counts of Home Invasion II, a 15-year-felony, three counts of Possession of Burglary Tools, a 10- year felony and three counts of Larceny in a Building, a 4-year felony.
Toth was arrested the morning of April 21 after Canton police responded to a 9-1-1 call from a 17- year-old male reporting an intruder had broken into his house on Emerald Pines Drive. The caller and his16-year-old sister stayed on the line with dispatch as they hid in an upstairs closet. Within minutes of their call, several Canton police officers arrived at the location and apprehended the suspect while he was still inside the residence, according to police reports.
Toth was arrested without incident and the teens were unharmed. Toth is being charged with the break-in that occurred last Monday, as well as two additional home invasions that recently occurred in Canton. Several other jurisdictions are also investigating Toth as a suspect in similar occurrences in their communities, police said.
Judge Michael J. Gerou set Toth's bond at $1.5 million, or 10 percent.
Toth is scheduled for a preliminary court examination on the charges  at the 35th District Court.
Plymouth Voice