Board plans to censure amphitheater critics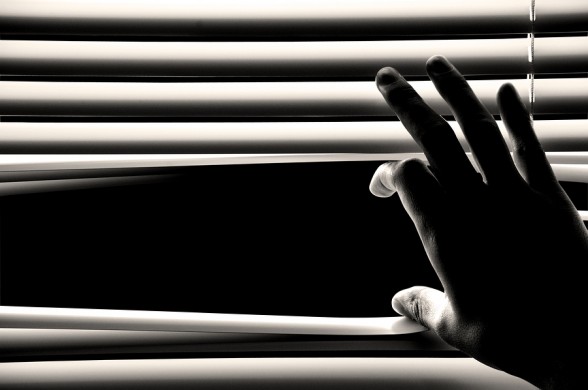 Jul. 19, 2014  PLYMOUTH VOICE.
Plymouth Michigan News
"Rude behavior will not be tolerated"
Charter Township of Plymouth Board of Trustees rules for the conduct of meetings and general business.
In an expression of strong disapproval, Plymouth Township officials will attempt to pass a motion to stifle critics and two outspoken board members who do not support their plans for an amphitheater now being constructed in the township's public park against vehement opposition.
The agenda for the Board of Trustees Meeting scheduled for Tuesday, July 22 at 7:00 p.m. calls for the board to approve new "Rules for Conduct of Meetings and General Business," as officials try to silence vocal neighborhood residents who have campaigned against the extravagant $350,000 structure.
In a proposed motion titled "Staff Request for Board Action," recently released with the meeting agenda, Clerk Nancy Conzelman and Treasurer Ron Edwards stated, "…a set of rules for conducting our meetings will result in a much more efficient, effective and productive governing body."
The six-paragraph list of 41 rules contains eight rules targeted at restricting public comment with no promise of a response or reply.
"Public comment by members of the public is not designed for interactive dialogue between the Board and the public, but is designed for members of the public to make a public statement of position to the Board to aid in the Board's decision-making… Consequently, members of the public shall make their statement of position known to the Board without an expectation of a response…"
"Members of the public who have questions for the Board Members are encouraged to schedule an appointment with or contact Board Members by phone or email."
"People speaking on the same issue will be asked to refrain from redundancy."
Trustees Bob Doroshewitz and Chuck Curmi recently spoke out at a public meeting regarding the amphitheater, hosted by the Plymouth Concerned Citizens, where three resident attorneys were present to discuss the amphitheater issues and homeowner concerns. Doroshewitz is an attorney as is Conzelman.
In paragraph six of the proposed motion, Conzelman and Edwards call for trustees to refrain from "engaging outside consultants and/or legal counsel" without first getting permission from Township Supervisor Richard Reaume; a rule likely aimed at restricting trustees from participating in any discussion with other outside legal representatives.
Timothy Cronin is the township's full-time representative through the law firm, Hemming, Polaczyk, Cronin, Smith, Whitthoff & Bennett. State Representative, Kurt Heise (R) Plymouth is their co-counsel.
Recent public comment, petitions, lawn signs and social media have chronicled resident concerns over the 400-seat amphitheater and band shell. Claims that township officials failed to ask whether residents even want the structure, literally being built in their backyard, are paramount to their objections.
With a fractured Board, action on issues of public concern are almost always won over by a majority vote led by Edwards, Conzelman and Reaume, with Trustees Kay Arnold and Mike Kelly following along.
According to the Detroit Free Press, Reaume acknowledged that "…the trustees didn't knock on everybody's door," but the information about the amphitheater was listed in a "Newsletter."
According to informed sources, a rally is planned for the Tuesday night meeting where record-breaking attendance is expected.
Plymouth Voice.