Board ok's asbestos removal fees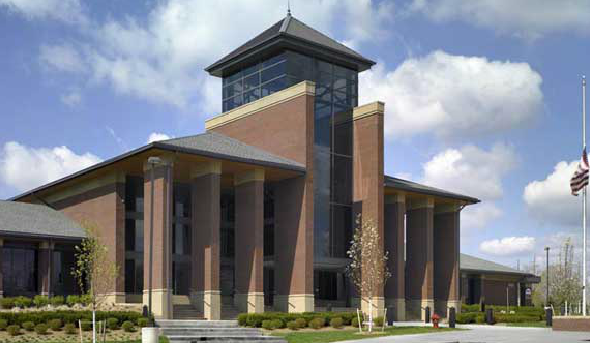 May 6, 2013  PLYMOUTH EAGLE.
Northville Township officials received a nasty surprise recently and will cost taxpayers nearly $300,000.
Testing at the powerhouse located on the site of the former Northville Psychiatric Hospital revealed massive amounts of asbestos, a known carcinogen. The amounts found during testing last fall were far in excess of the estimates by the contractors, National Environmental Group. Asbestos, according to Public Services Director Tom Casari, asbestos was found in the brickwork of the boiler units inside the structure.
National estimated the cost of the increased mediation at $288,000.
The asbestos mediation is necessary, according to Township Supervisor Robert Nix, as a condition of other qualifying for other grants to help clean up the 330-acres of property now owned by the township. In addition to the asbestos abatement at the powerhouse building, several other buildings and facilities will be demolished, some of which may also need asbestos or hazardous material abatement, the under- ground steam tunnel network must be closed and a portion removed and general site preparation and infrastructure improved and constructed.
There is also an old medical waste incinerator on the property which will be demished.
Township trustees approved the change order in the amount of $300,000.
|News Plymouth Michigan