Young artist featured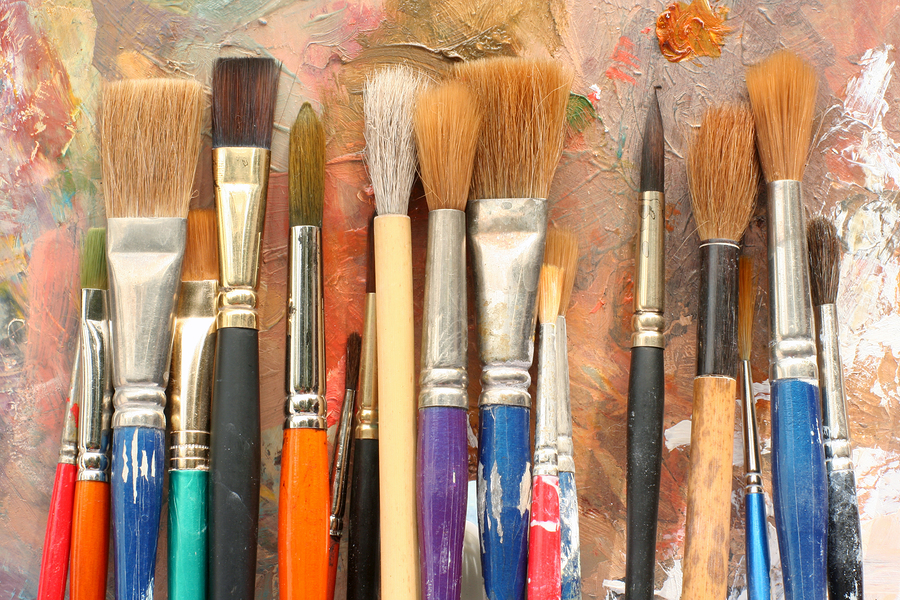 May 6, 2013  PLYMOUTH EAGLE.
The artwork of 11-year-old Vincent Parker, Jr. will be featured at the Plymouth Community Arts Council front Wall gallery during the month of May.
Parker said he has been drawing as long as he can remember and that he "breathes art."
"In the morning, at the breakfast table, on my way to and from my school, Metro Junior Academy, and even lying in my bed at night, I draw. Since I was able to hold a writing utensil in my hand, I drew.    As a toddler, my parents would buy me coloring books, but instead of coloring the pictures as most children do, I drew my own special 'master- pieces' on top of the coloring book pages," Parker said.
In addition to the Front Wall art, the work of high school seniors competing for the Damaris Fine Arts $1,000 and $500 scholar- ships as well as works from student artists ages 6-14 will be shown.
The opening reception for the Damaris Fine Art Award and Emerging Artist Exhibit is planned from 6:30-8:30 p.m. May 4. Student artists will be recognized and the scholarship awards will be presented by the arts council board President Debra Madonna and Dick Schulte. The Schulte family generously funds the scholarships in memory of their matriarch, former art teacher, artist and Plymouth Community Arts Council supporter Damaris "Dee" Schulte.
The event is free and open to the public. Refreshments will be served.
The Arts Council is located at 774 Sheldon Road in Plymouth.
For more information, call(734)416-4278.
|News Plymouth Michigan