Auditors laud financial reporting in Canton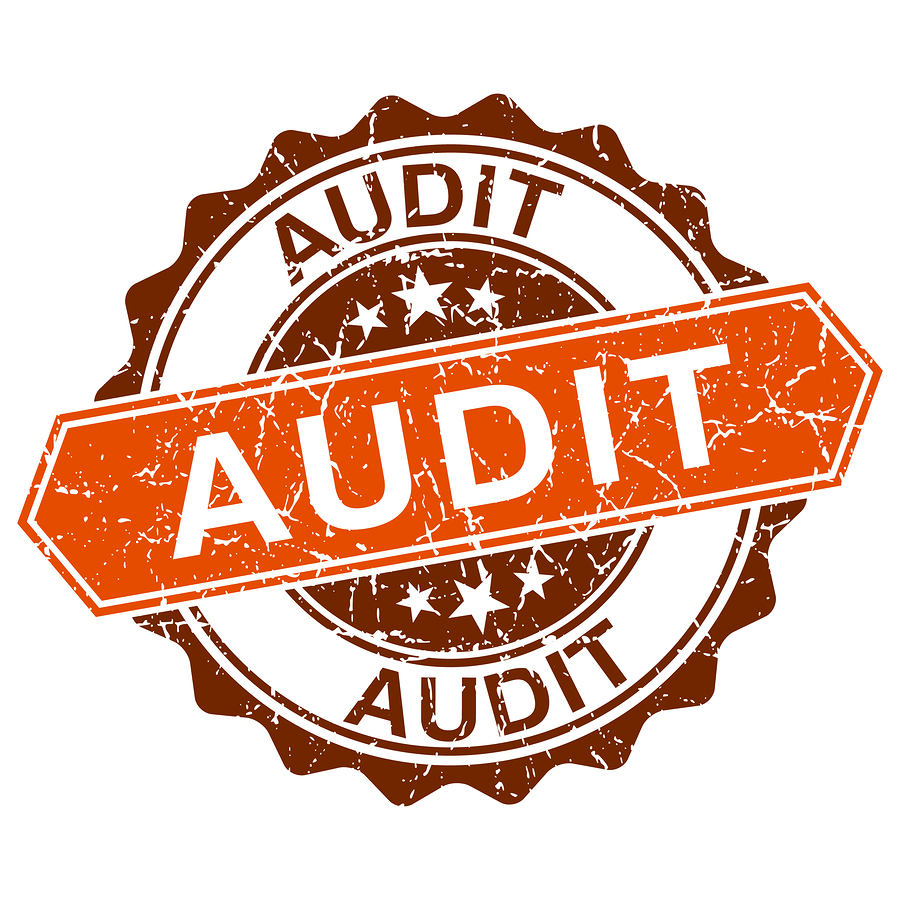 Jul. 15, 2014  PLYMOUTH EAGLE.
Plymouth Michigan News
"The audit opinion is rock solid. The audit results this year are terrific."
Canton Township has continued a 20-year record of excellence in financial reporting according to auditor Plante-Moran who presented the latest audit of township finances earlier this month to members of the board of trustees.
The township received the highest rating possible, an "unqualified opinion" from Plante Moran who placed the township near the top, if not at the top, among Michigan communities for its financial position and long-range blue print for spending. Michael Swartz, a partner in Plante-Moran told officials and trustees, "The audit opinion is rock solid. The audit results this year are terrific."
Township Supervisor Phil LaJoy and other officials noted that there are financial hurdles ahead as the township faces rising costs for retiree health care costs and pensions.
The report from the independent auditing firm showed a decrease in spending from $25.7 million to $22.4 million for the one-year period ending Dec. 31. The unreserved budget surplus in the township rose from $3.8 to $4.6 million. Auditors said that the township had controlled spending and increased the general fund surplus.
Finance Director Wendy
Trumbull cautioned the board members at the meeting, however, that "We still need to be careful over the next few years."
The millage rate in Canton has remained at 10.4 mills since 2010 when board members approved a 1.75 mill increase for police and fire services.
Canton property tax revenue declined 2.1 percent last year and will remain almost flat this year, according to Plante Moran projections. Auditors said there could be a potential increase of 2 percent in 2015 and 3 percent in 2016.
Auditors also said that the taxable value in the township will not return to the 2007 levels until 2019.
Plymouth Voice.