Artistic evening planned.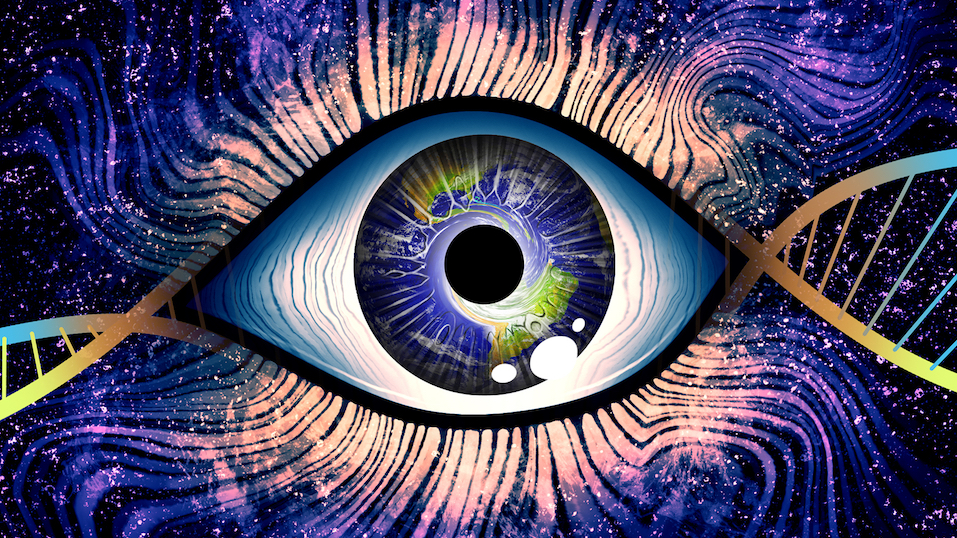 Feb. 6, 2018  PLYMOUTH VOICE.
Plymouth Michigan News
The Michigan Philharmonic will present "An Evening of Artistic Expression" beginning at 7:30 p.m. Friday, Feb. 9. The performance will include vocalist Lonnie Reed, guest artist for the Michigan Philharmonic "Rock, Pop & Soul" concert. "An Evening of Artistic Expression" will take place at artist Tony Roko's Warehouse Studio.
Reed will be performing an eclectic selection, from classical works, to pop songs, accompanied on piano by Maurice Draughn, principal harpist with the Michigan Philharmonic.
Roko was named Detroit's Best Fine Artist for three consecutive years (2015- 2017), and his art serves as the face of Atwater Brewery.
Tickets for the event are $40, and light appetizers, wine, as well as Atwater Brewery craft beer are included. The event benefits Music and Arts Education Programs of the Michigan Philharmonic and Art Foundation.
For tickets and information call (734) 451-2112 or visit www.michiganphil.org.
Plymouth Voice.