Area still suffering power outages; weak excuses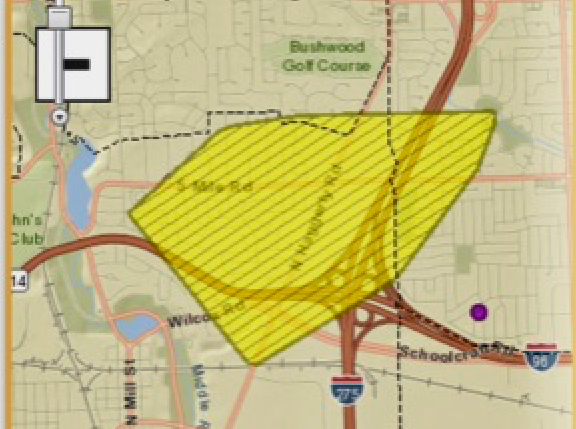 Aug. 28, 2019  PLYMOUTH VOICE.
Plymouth Michigan News
Plymouth Township, Northville Township and Plymouth city residents were once again subjected to power outages this week, despite repeated promises of improvements in both equipment and service from DTE.
Most of Plymouth Township Lake Pointe Village, known for frequent storm related power outages, plus parts of Northville Township were without power on Monday night; a time when the area weather was calm with light rain falling.
The next day, DTE Regional Manager for Corporate and Government Affairs, Barbara Rykwalder, reported on the outage centered at Plymouth Township's largest subdivision.
"I received an update today on the outage experienced by the Lake Pointe residents last night. The outage lasted 3 hours and 45 minutes and was caused by a wire down due to a falling tree limb, likely as a result of the wind. DTE installed a new pole, cross arm, transformer, and some overhead conductor replacement. Engineers are working on a long-term fix for this circuit…"
Wednesday afternoon Plymouth city residents were again without power for a brief period. DTE stated that a fallen tree limb caused one of the two outages. The outage areas were located in the northwest section of the city and included the area west of Main Street, Adams and Karmada, located between Goldsmith and Ann Arbor Trail. The weather was calm.
Plymouth Voice.