10-acres of prime downtown land may go to realtor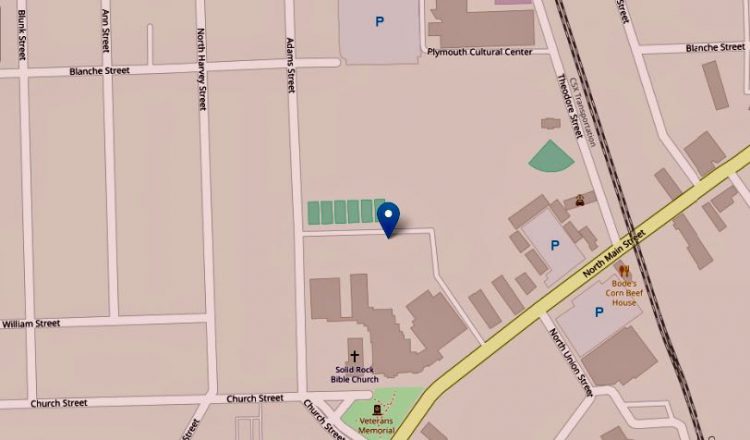 Feb. 3, 2019  PLYMOUTH EAGLE.
Plymouth Michigan News
The future of the Plymouth Arts and Recreation Complex may rest in the hands of a Realtor.
Mark Malcolm, a member of the PARC board of directors, told a crowd gathered at the Penn Theatre earlier this month that
in an effort to fund continued operations and needed repairs and maintenance at the 100-year-old building.
During the public forum, Malcolm, along with PARC President Don Soenen, discounted another bid for voters' support of a tax millage to fund PARC. The November election which was supported by voters in the city but overwhelmingly rejected by those in the township, prompted personal attacks and inflammatory claims by opponents of the .75 millage requested.
That millage would have allowed for the construction of an 800-seat theater, the operation of which was crucial to the future of PARC, according to Soenen.
"I feel strongly that we have enough people who support this project that we can make it work without having to put up with all the bad stuff that happened before. I personally would not go through (a millage) again,"
Malcolm said.
The 10 acres of land includes tennis courts, green space and athletic fields. The sale would hopefully generate enough cash for an emergency account and pay for at least $5 million in capital improvements.
"In order to be financially viable, PARC must either receive a large donation to build a performing arts center-which is theoretically possible, but highly improbable-or sell the excess land," Malcolm said.
"These are the only ways to keep PARC alive."
The building is now owned by PARC, a registered 501 c 3 organization and both Malcolm and Soenen said there is an immediacy to generating funding to continue operations at the building. To that end, they announced a fundraising campaign which includes Soenen and his wife, Colleen, matching every donation, up to $100. He explained that until the end of February, the couple will contribute the matching funds up to a total of $100,000. He explained that a donation of $100 would be matched at $100 and a donation of $1,000 would also be matched by the maximum of $100.
Information on donations is available at https://plymouthparc.com/donate or on the PARC Facebook page.
Plymouth Voice.