Writers to present at Plymouth's Author Fair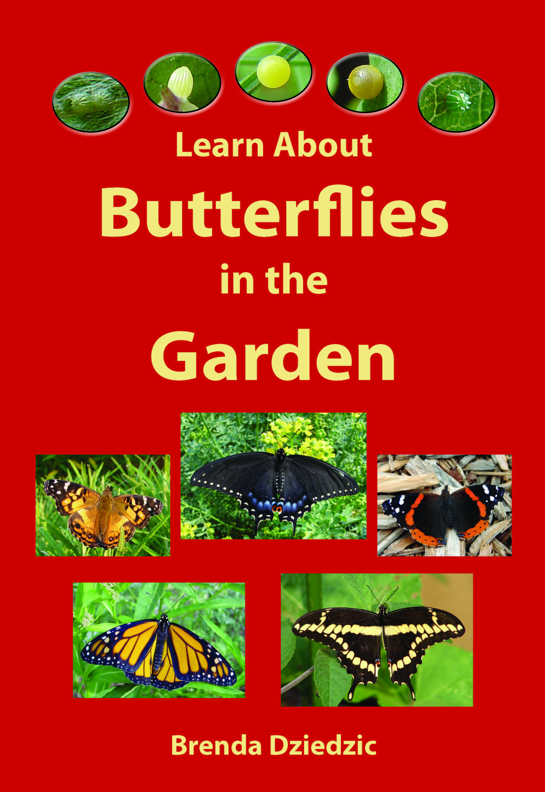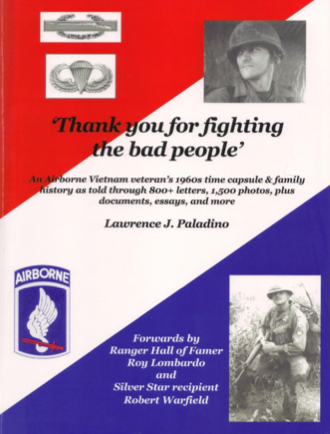 Mar. 11, 2013  PLYMOUTH VOICE.
The Friends of Plymouth District Library is hosting their fifth annual Local Author Fair on Saturday, March 16 from 1:00 to 3:00 pm, this year featuring 18 published authors.
Writers will be highlighting their works presenting an opportunity for questions and conversation in a relaxed open forum. There is something for everybody, all ages and for all interests, says Library Trustee, Jackie George.
Featured among the other authors is former Associated Press sports editor, Larry Paladino, who will share his book "Thank You for Fighting the Bad People."  A historical remembrance of Airborne activities in Vietnam. The pictures alone in this giant phone-book size edition are remarkable. It is a time-line of 60's history and remembrances of the Vietnam conflict.  It entails a very long list of personal and family memories.  Paladino is a former long-time editor for the Associated Press and special section editor for USA Today. A respected sports historian for the Detroit teams, collegiate and professional, Paladino is sought out as a headline speaker.
Brenda Dziedzic brings with her "Learn About Butterflies in the Garden." along with Linda Clancy Kaminski, and her thought provoking "You Gotta Eat."  Kaminski, a registered dietitian and educator who has a pedigree of impressive medical credentials, presents a thought-provoking review of nutrition topics along with no-nonsense diet and exercise advice.
"Into No Man's Land, A Historical Memoir," will be shared by Irene Miller.  It is a thought provoking offering about a Holocaust survivor and the unusual journey though Poland to Siberia to America.
Longtime veteran author, storyteller and retired newspaper writer, Joel Thurtell, will present his wonderfully illustrated children's offering, "Mouse Code."
"We are honored to highlight so much literary talent as this provides a forum for writers to meet each other and to meet the community," said Marge Sadler, Plymouth District Library Adult Services Coordinator.
The Friends of Plymouth District Library will offer refreshments and books will available for sale.
|News Plymouth Michigan