Write-in candidate joins race in Plymouth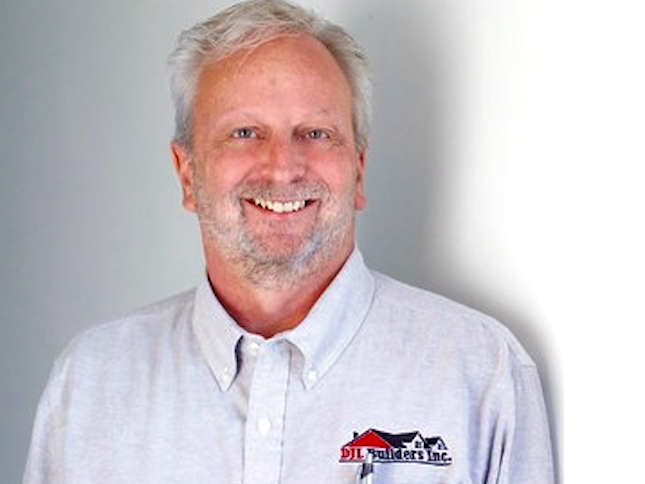 Oct. 16, 2017  PLYMOUTH EAGLE.
Plymouth Michigan News
There are now five candidates seeking the four open seats on the Plymouth City Commission.
Dave Latawiec has declared himself as a write-in candidate for one of the expiring terms on the commission. He will face incumbent commissioners Dan Dalton and Oliver Wolcott along with candidates Ed Krol and Nicholas Moroz. Those four would have assumed the available terms prior to Latwiec's entry into the race.
Voters will make their choice in the general election set for Nov. 7. The top three candidates based on vote totals will serve four-year commission terms and the next highest vote getter will serve a two-year term. Current commissioners include Suzi Deal, Colleen Pobur and Mike Wright.
Both Mayor Dan Dwyer and Commissioner Joseph Valenti opted not to seek re-election to the commission this year.
Latawiec, a first-time commission candidate, currently serves on the Plymouth Historical Museum Board of Directors and is a past-president and active member of the Kiwanis Club of Colonial Plymouth. He has been a Plymouth resident for about seven years. He and his wife, Kelly, have five children and 10 grandchildren.
Plymouth Voice.