Vehicle thefts continue in Lake Pointe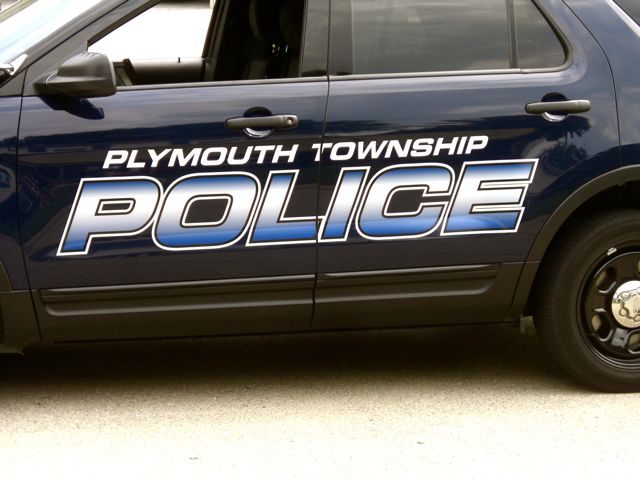 Jul. 29, 2014  PLYMOUTH VOICE.
Plymouth Michigan News
Numerous vehicle thefts reported last fall in Plymouth Township and Lake Pointe appeared to slow after Plymouth Township Police detectives arrested a suspect the Bradbury subdivision thought to be part of a larger criminal group operating in Wayne County according to Police Chief Tom Tidderington.
At that time, two suspects were interrupted in the process of stealing tires and wheels from parked vehicles in the Bradbury senior complex. Both suspects fled the scene and one suspect was located nearby hiding inside a parked vehicle.
However, it appears there is still a problem.
Early Tuesday morning another vehicle theft was reported on Farmbrook in Lake Pointe after a resident awoke to find her late model Chevrolet SUV resting on patio blocks removed from her front garden.
A resident whose home is nearby reported he heard noises about 4:00 a.m. and looked outside but didn't see anyone.
On the same block, another Lake Pointe resident filed a police report on Jun. 9 reporting an attempted theft of wheels and tires from their 2008 Escape after they found the wheel lugs loose on all wheels. They said this was the second time this had occurred.
One Lake Pointe resident said they felt very uneasy and they wished to see a greater police presence in the subdivision.
Homeowners are again being advised to be vigilant, keep outdoor lights on at night and to immediately contact the Plymouth Township Police Department regarding any suspicious activity in their area.
Lake Pointe is Plymouth Township's largest subdivision with over 800 homes.
Plymouth Voice.