M I S S I N G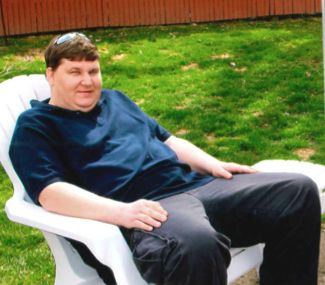 Jul. 29, 2014   PLYMOUTH VOICE
Plymouth Michigan News
Canton Police Department are asking for help in locating a missing 40-year old male.
John Lanning was last seen on July 12, 2014 at a rescue mission in Detroit. Family members say that Lanning is without his medications, which he takes for numerous medical and psychological conditions.
Lanning is presumed to be using a different name. Additional identifiers include a missing front left tooth, and burn scars on his limbs, possibly in various stages of healing.
Anyone who believes they have seen John Lanning in the last several weeks is asked to contact the Canton Police Department at 734-394-5400.
Anonymous tips can also be sent to tipline@canton-mi.org