Vaccine supply-distribution problems cripple rollout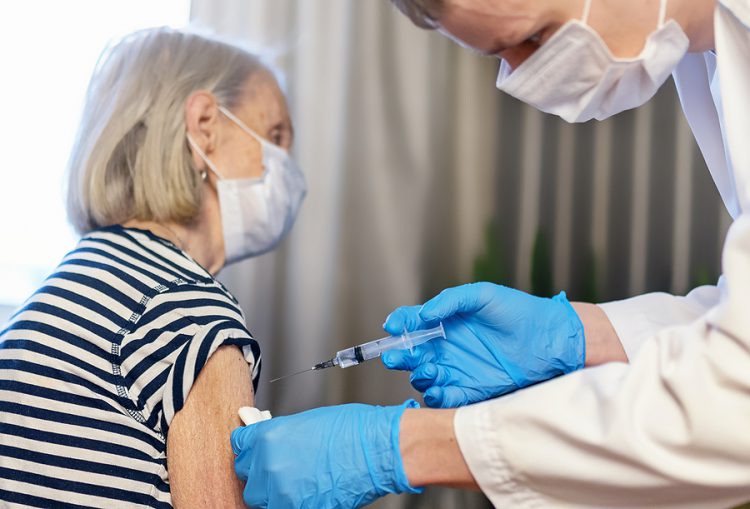 Jan. 27, 2021  PLYMOUTH VOICE.
Plymouth Michigan News
In a surprise statement during an interview regarding the logistics issues associated with distributing Covid-19 vaccines, the director of the Centers for Disease Control and Prevention (CDC), Dr. Rochelle Walensky, said the federal government doesn't know how much CCP virus vaccine is available in the U.S., adding to the confusion over how best to handle inoculations.
Walensky on Jan. 24, told Fox News Sunday:
"One of the biggest problems right now is, I can't tell you how much vaccine we have…And if I can't tell it to you, then I can't tell it to the governors and I can't tell it to the state health officials."
Walensky was responding to questions about vaccine supplies in context of the Biden administration's plans to inoculate 100 million Americans in 100 days. Walensky said the United States has to "go faster" than the Biden administration's current goal of 100 million vaccination in 100 days.
Walensky, 51 a well qualified Biden appointee and infectious disease specialist, who assumed her position on Jan. 20, comes to CDC from Massachusetts General Hospital, where she served as Chief of the Division of Infectious Diseases from 2017-2020; and Harvard Medical School, where she served as Professor of Medicine from 2012-2020.
As of mid-January there was an average of almost 900,000 people getting their first does of the vaccine each day, as reported by the Wall Street Journal. At this pace, based on the recent rate, it might take a year-until January 2022, for every American to get at least one shot. There appears to be no consensus on the necessity to vaccinate everyone in the U.S. So far there isn't a consensus on whether herd immunity is even feasible or on what number of people vaccinated would be needed to achieve it, specialists report.  Disease experts estimate that the percentage of the population requiring a vaccine to achieve herd immunity is at least 70% or higher.
The Detroit Free Press reports data showing a substantial lag between doses shipped out and those injected continues to frustrate both eager residents desperate for a vaccine and state officials earnestly trying to get it to them.
"Based on that assessment, Michigan had gotten 831,150 doses of vaccines as of Tuesday (Jan. 14), and had administered 332,139 shots — about 39% of total doses received. Compared with other states, the Centers for Disease Control and Prevention ranked Michigan 33rd nationally on Wednesday (Jan. 15)", as stated by the newspaper.
READ MORE:
Michigan pressured to distribute COVID-19 vaccines faster — or have doses withheld
Plymouth Voice.