Mask confusion and the unpatriotic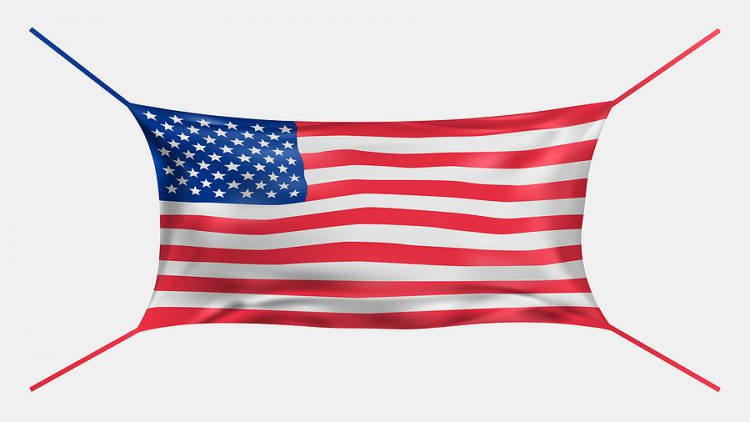 May 20, 2021  PLYMOUTH VOICE.
Plymouth Michigan News
OPINION
Conflicting U.S. Center for Disease Control and Prevention (CDC) guidelines have created mass confusion and caught state officials, health workers, office managers, business owners and generally everyone off-guard. The new guidance, at least in Michigan, is contrary to the governor's orders.
The CDC's recent announcement stated fully vaccinated people may skip masks in most settings and advised that those who aren't vaccinated should continue to wear masks.
Gov. Gretchen Whitmer had recently promised to lift mask mandates at a later date with the expectation that this would not happen for weeks or even months.
Under Whitmer's in-place plan mask requirements would be lifted only after 70 percent of all residents 16 and older had at least one dose of a COVID vaccine for at least two weeks. Her latest edict effective on May 15, stipulates face coverings are no longer required indoors for those fully inoculated or outdoors for anyone, regardless of vaccination status. The state health department's mask mandate remains in force for unvaccinated people in most indoor public settings. Children under age 2 are exempt. All state mask orders are expected to end July 1.
Among the major retailers who were following the CDC guidelines some quickly responded with changes; Walmart, Home Depot, Costco and Target have dropped their mask requirement. The CDC "guidance" states that if you're fully vaccinated-you can resume normal activities without wearing a mask except where required by federal, state and local law. Macy's, and Kroger are among those saying they will still make masks mandatory for shoppers and workers in their stores.
According to the CDC, data from a multistate network of U.S. hospitals from January through March, Pfizer-BioNTech or Moderna COVID-19 vaccines were 94% effective against COVID-19 hospitalization among fully vaccinated adults and 64% effective among partially vaccinated adults 65 years and older.The CDC reports J&J/Janssen vaccine was 66.3% effective in clinical trials at preventing COVID-19 illness in people who had no evidence of prior infection two weeks after receiving the vaccine.
So why do we have to wear masks if data shows the vaccine is effective and the number of daily U.S. infection is down 88% since January and still declining, or if we have immunity after having COVID, or we are fully vaccinated?
Should we now assume everyone wearing a mask has not been vaccinated?
There's no way for retailers, businesses owners, their employees or anyone for that matter to know who is and who isn't vaccinated other than taking a person's word for it.
Enforcement efforts would be silly and impossible.
Simple decision?
If you're not wearing a mask, according to the President you're unpatriotic.
President Biden, who's fully vaccinated and endorsed the efficacy of the vaccines, has vowed he will still wear a mask outside despite the guidance from the CDC.
"It's a patriotic responsibility, for God's sake," he answered defensibly last week.
"The rule is now simple: get vaccinated or wear a mask until you do," Biden tweeted.
So far, there are no "vaccine passports" required by the Governor or Washington bureaucrats. Biden urged all Americans to get vaccinated.
The truth is out there – somewhere.
Plymouth Voice.