Resident named new undersheriff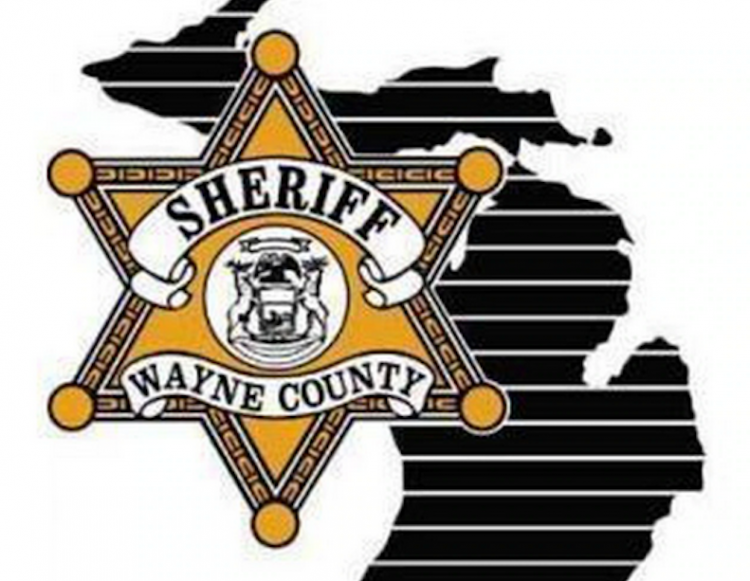 May 22, 2021  PLYMOUTH EAGLE.
Plymouth Michigan News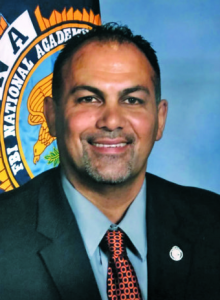 Northville Township resident Mike Jaafar has been appointed Undersheriff of Wayne County, making him second in command in the Wayne County Sheriff's Department, under current Sheriff Raphael "Ray" Washington.
Jaafar, 46, is the father of five and has a long history in law enforcement, having become an officer with the Detroit Police Department in 1994.
Since joining the Wayne County Sheriff's Office, Jaafar has been director of law enforcement affairs, deputy chief and chief of operations before this promotion. He was appointed to chief of operations in 2016 and graduated from the FBI National Academy in 2018.
"There are more good officers than bad ones, this is a great career," Jafaar said in a published interview. "In any situation, you are what you make of your job. It's a very noble and honorable profession, but you're only human and no one is above the law."
Plymouth Voice.