Canton father is charged in boy's shooting death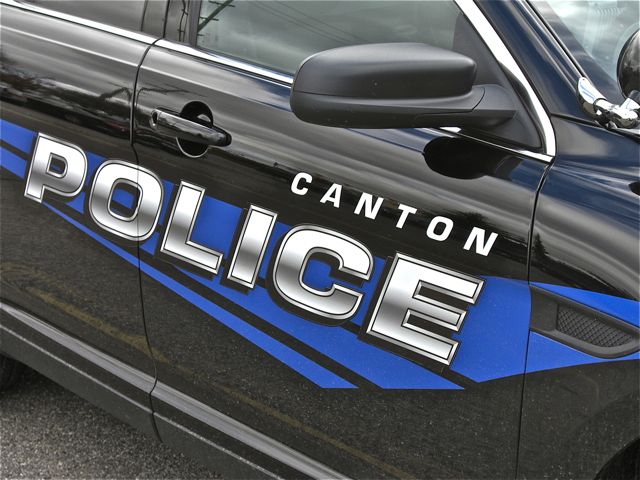 Jan. 25, 2021  PLYMOUTH EAGLE.
Plymouth Michigan News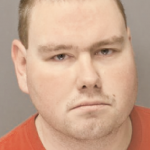 A Canton Township father has been charged with involuntary manslaughter in the death of his 8-year-old son.
Wayne County Prosecutor Kym Worthy has charged Nicholas A. Bennett, 33, in connection with the fatal shooting of his son at their Canton mobile home on Dec. 15.
Police were called to the home located in the 41020 block of Old Michigan Avenue at about 3:54 p.m. Dec. 15. According to police reports, Bennett was working on or cleaning a rifle when one round discharged and struck and killed his son who was with him in the room. The boy was immediately transported to a local hospital by Canton fire personnel where he succumbed to the injury, according to police accounts. Further facts and evidence will be presented in court at the preliminary examination, said a statement from Worthy's office.
Bennett was arraigned on a charge of involuntary manslaughter last week in 35th District Court in Plymouth. He is scheduled for a probable cause hearing on Friday, Jan. 29 and a preliminary examination on the charges Feb. 5 before Judge Michael Gerou.
Plymouth Voice.