Trial starts in murder of former township resident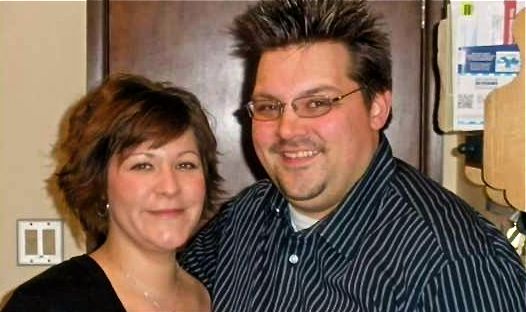 Mar. 27, 2014  PLYMOUTH VOICE.
The man accused of the murder and dismemberment of former Plymouth Township resident Kaitlin Hehir, William Dhondt, went on trial Monday in Oakland County Circuit Court.
Dhondt, 29, a former restaurant worker, is charged with first-degree murder in the death of his 29-year-old girlfriend, a court clerk in the 47th District Court in Farmington Hills.
Assistant Prosecutor Tricia Dare gave opening statements to the jury of five men and nine women and graphically described the murder and mutilation, which occurred Kaitlin Hehir's Farmington home the night of Feb.23, 2013.
Police reports say Dhondt reported Hehir missing 20 hours later and arrested him after finding the body parts.
A psychiatric examination was requested last April during Dhondt's first court appearance. Court appointed attorney Judith Gracey said that the examination was necessary to determine Dhondt's understanding of criminal responsibility and his competency to stand trial on the charges. Dare did not object to the request for a psychiatric examination and added the felony charge of dismemberment of a human body.
Dhondt was examined by psychiatrists and found to be mentally competent to stand trial.
Dare described Dhondt as "cold and callous" in her remarks.
Gracey told jurors not to let sympathy play in their decisions, as her client was "very remorseful."
Dhontd faces a maximum sentence of life in prison without parole on the murder charge and a 10-year sentence on the dismemberment charge.
If the jury finds Dhondt guilty but acted without premeditation he would face a lesser charge.
The trial is expected to last a week.
|News Plymouth Michigan
Plymouth Voice