Treasurer accused of misconduct by taxpayer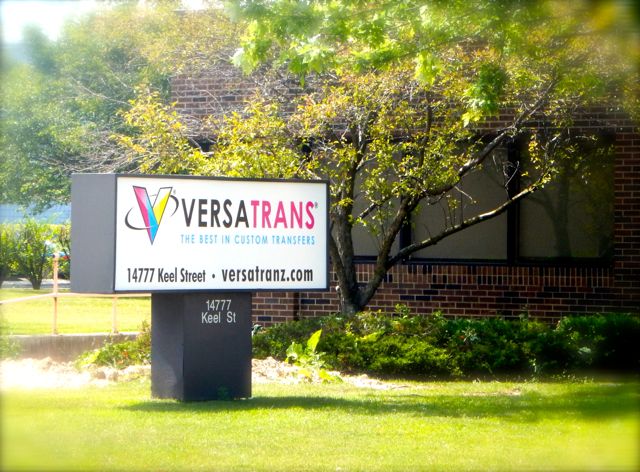 Aug. 7, 2015  PLYMOUTH EAGLE.
Plymouth Michigan News
Don Howard
Staff Writer
Francesco Viola started his Plymouth business, VersaTrans, in 2008 with the help of the Wayne County Land Bank-TURBO Program. The land bank was established by former County Executive Bob Ficano as a real estate pass-through entity to offer tax breaks and encourage economic development during some lean economic times.  TURBO provides cash reimbursements to property owners making significant real estate investments in the county. The program gives business-qualified owners in the county who meet certain requirements a 50-percent rebate on real property taxes for five years. The program was targeted to help new business as well as improving existing business, according to the county website.
Viola, through his business consultant Jared Rodriquez, said he's upset after meeting all of the TURBO requirements, investing $150,000 to qualify, bringing his building up to code only to have his final rebate withheld by Plymouth Township Treasurer Ron Edwards.
Rodriquez, spokesperson for Viola Holdings, said Friday, "Now it's not a matter of money. If the tables were turned and Viola didn't pay his taxes he'd be treated like a criminal."
VersaTrans is a manufacturer of custom-printed heat transfers; a product that is often used in the clothing industry for tag-less labels.
Rodriquez said first check was cut in 2010.
"Plymouth Township cuts a check to Wayne County Land Bank and the county reimburses Viola. The amount is tied to the property assessments," Rodriquez said.
In a strong email dated Aug. 6 sent to township officials and obtained by The Eagle, Rodriquez says, "Our goal in this communication is to gain clarity, answers and ultimately receive the funds owed to Viola Holdings which were due in 2014."
"Simply put, this whole process is completely unacceptable and points to significant financial mismanagement, deceit and lack of performance by Plymouth Township officials."
The letter states, "We received a call from Treasurer Edwards' office with information that was proven intentionally false. At the direction of Treasurer Edwards, we were told by his assistant that "a check had been sent/released to the Wayne County Land Bank". Upon further follow up with the Land Bank, no funds had ever been received.  Attempts to seek an explanation and truthful answers have gone unanswered."
Rodriquez says the company is now in the process of conducting an internal audit regarding property values.
"We're not sure we've received everything we should have, considering property values are now on the upswing. We want to make sure the funds we received were correct." Rodriquez said he's been involved since 2014 and had but one "face-to-face" meeting with Edwards.
"Several voicemails to the Supervisor (Shannon Price) have gone unanswered with an exception being a returned call from his assistant, (Nancy Williams)," the letter reads.
"We've taken the word of the Treasurer….we thought he was treating us honestly. "It's a dereliction of duty when it comes to Mr. Edwards.
"When they say they've done everything they can do-it's in the hands of Wayne Country…It's a lie," Rodriquez said. "It's all about upholding a government commitment."
Rodriquez said the last payment Viola received in 2013 was less than $10,000.
Photo: Plymouth Eagle
Plymouth Voice.