Township water is safe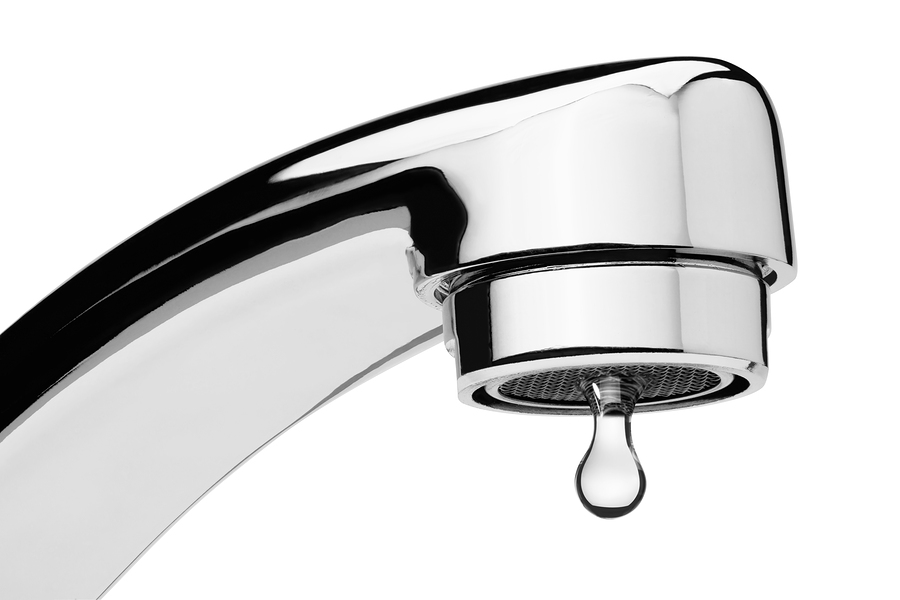 Feb. 18, 2016  PLYMOUTH EAGLE.
Plymouth Michigan News
Officials in Canton Township have issued a statement assuring all residents that the drinking water in the community is safe and that they "take the safety of our water supply system very seriously."
In a prepared statement, the officials said that each year, Canton issues a Consumer Confidence Report (CCR) that gives a detailed analysis about where the water in Canton comes from and the treatment process the water goes through. The report also provides consumers with detailed information about the quality of their drinking water. The 2014 report as well as all reports dating back to 2003 can be found at www.canton.mi.org/210/Public-Works.
"Canton's water is tested for lead every three years, the last tests were taken in 2014 and showed no detection of lead," the statement continued. "While it is not uncommon for many older communities to use lead piping for water services, Canton's infrastructure does not contain any lead services," the prepared release stated.
The 2015 Consumer Confidence Report will be posted to the township website in June. Questions can be referred to the Canton Division of Public Works at (734) 397-1011.
Plymouth Voice.