Township moves to expedite demolition of abandoned buildings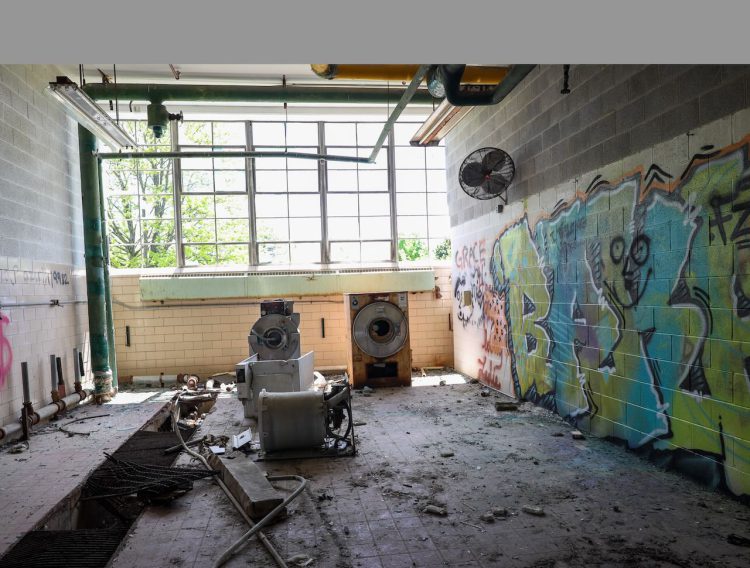 May 27, 2022  PLYMOUTH VOICE.
Plymouth Michigan News
According to Northville Township officials plans for the demolition of the 11 remaining vacant buildings at the site of the former Northville State Psychiatric Hospital has been expedited and work is scheduled to start in late June.
Last week township police responding to a fire in two of the long abandoned buildings arrested five youths found fleeing the area – known for years to be an attraction for urban adventurists and ghost-hunters.
Township's Board of Trustees awarded an $8.95 million contract to one of seven bidders. Asbestos Abatement of Lansing  is set to begin the transformation of the site now known as Legacy Park into a recreation area.
Terms of the Asbestos Abatement contract amounts to $8,520,400 with a 5 percent contingency of $426,000, or a total not to exceed $8,946,420.
Plymouth Voice.
Photo: Gabby Iriarte