Township clerk seeking election poll workers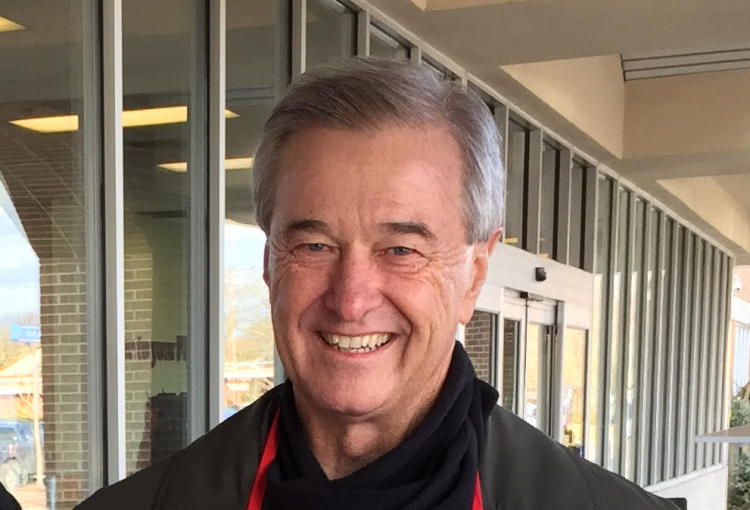 Feb. 1, 2020  PLYMOUTH EAGLE.
Plymouth Michigan News
Plymouth Township Clerk Jerry Vorva is already making preparations for what clerk's anticipate will be huge voter turnouts for the 2020 elections.
Vorva said his office also anticipates a much larger absentee voter turnout due to the new changes in the law which allow for "no reason" absentee voting.
Workers for the election are currently being recruited to meet the increased voter turnout. Vorva said the team is looking for individuals with leadership and/or computer skills and a desire to be a part of the 2020 election process. The pay is set at $18 to $25 per hour depending on the assignment. For further information, contact Vorva at (734) 354-3224, or Paul Jefferson at (734) 354-3229.
The new absentee ballot laws allow residents to be placed on a Permanent Absent Voter List which means the clerk's office will always send an application to vote before every election.
Anyone who wishes to utilize absentee voting is required to complete and sign an application for each election in which they choose to vote using an absentee ballot. After the signed applications are received by the office of the clerk, the application will be processed and absentee ballots mailed.
"We do not automatically send out ballots. You must complete an application and sign it in order for us to process your request and this applies to each election. If you would like to be added to the permanent AV list, we have forms that can be completed at the clerk's office," Vorva stressed in a prepared statement.
Plymouth Township has relocated all Precinct #03 voters from Plymouth Township Hall as a polling place to Allen Early Learning Center (formerly known as Allen Elementary School). Likewise, all voters assigned to Precinct #09 at Living Word Church to Northridge Church as well. None of the precinct boundaries have changes, just the voting location, officials said.
Elections dates in 2020 include March 10 for the Presidential Primary; Aug. 4, for the Primary Election which includes local offices and the Nov. 3 General Election.
For more information, contact Vorva or Jefferson at the numbers listed above.
Plymouth Voice.