Student station honored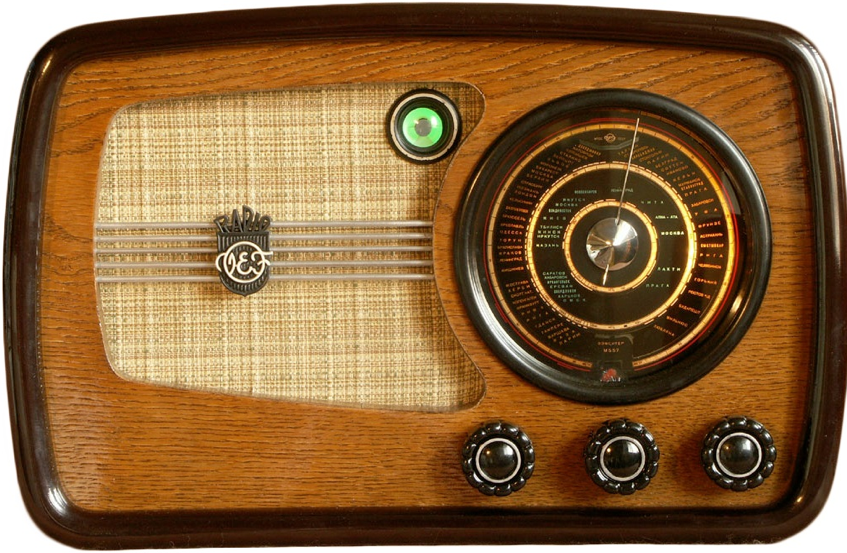 Aug. 25, 2016  PLYMOUTH EAGLE.
Plymouth Michigan News
For the third consecutive year, the students and staff of 88.1 The Park, the student-run radio station at the Plymouth Canton Educational Park, are being recognized alongside the elite broadcasters in the country. The station was named a finalist for the National Association of Broadcasters Marconi Radio Award for Non-Commercial Station of the Year.
The Marconi Radio Awards were created in 1989 and are named after inventor and Nobel prize winner Guglielmo Marconi. The awards recognize stations and individuals for excellence and performance in 21 categories. They are among the most prestigious awards in the broadcast industry, according to Station Manager Bill Keith.
The Plymouth Canton station is the only high school operation to receive a nomination in the history of the Marconi awards. Three college-level student stations and one professional station round out the 2016 class of non-commercial finalists. The awards will be presented in September at the awards ceremony in Nashville TN.
"We're excited to be a finalist for the third year in a row. This is an incredibly prestigious honor for our hard working and dedicated staff," said Program Director Amanda Barberena.
"We couldn't achieve this without the support of the Plymouth-Canton Community Schools, the board of education, administrators and staff. We're lucky to have been part of such a great community," Keith said.
The student station has been operating for more than 44 years and is owned by the school district and operated by students at Canton, Plymouth and Salem high schools.
Plymouth Voice.